Description
Pasho Embroidered Flesh Dress
Introducing the Pasho Embroidered Flesh Dress – a timeless piece that exudes elegance and sophistication. Featuring intricate embroidery and a stunning Parlina design, this dress is sure to turn heads at any event. The V-shaped neckline adds a touch of femininity, while the 165cm dress length offers a perfect balance of modesty and allure. Crafted from high-quality, non-stretchy fabric, this dress is designed to flatter your figure and accentuate your curves. The flesh tone adds a subtle yet alluring touch, making it a versatile piece for any occasion. Plus, with no transparency issues, you can feel confident and comfortable all day long.
It Is Available From The Original Official Website
What Are The Countries You Ship To
  Saudi Arabia | United Arab Emirates  | Bahrain | Oman  | Kuwait
product description
Designs: elegant
Design Varieties: Parlina
Description: Pasho embroidered flesh dress
Neckline: V shape
Dress length: 165cm
Fabric: Not stretchy
Transparent: no
Archive Care: Machine wash or professional cleaning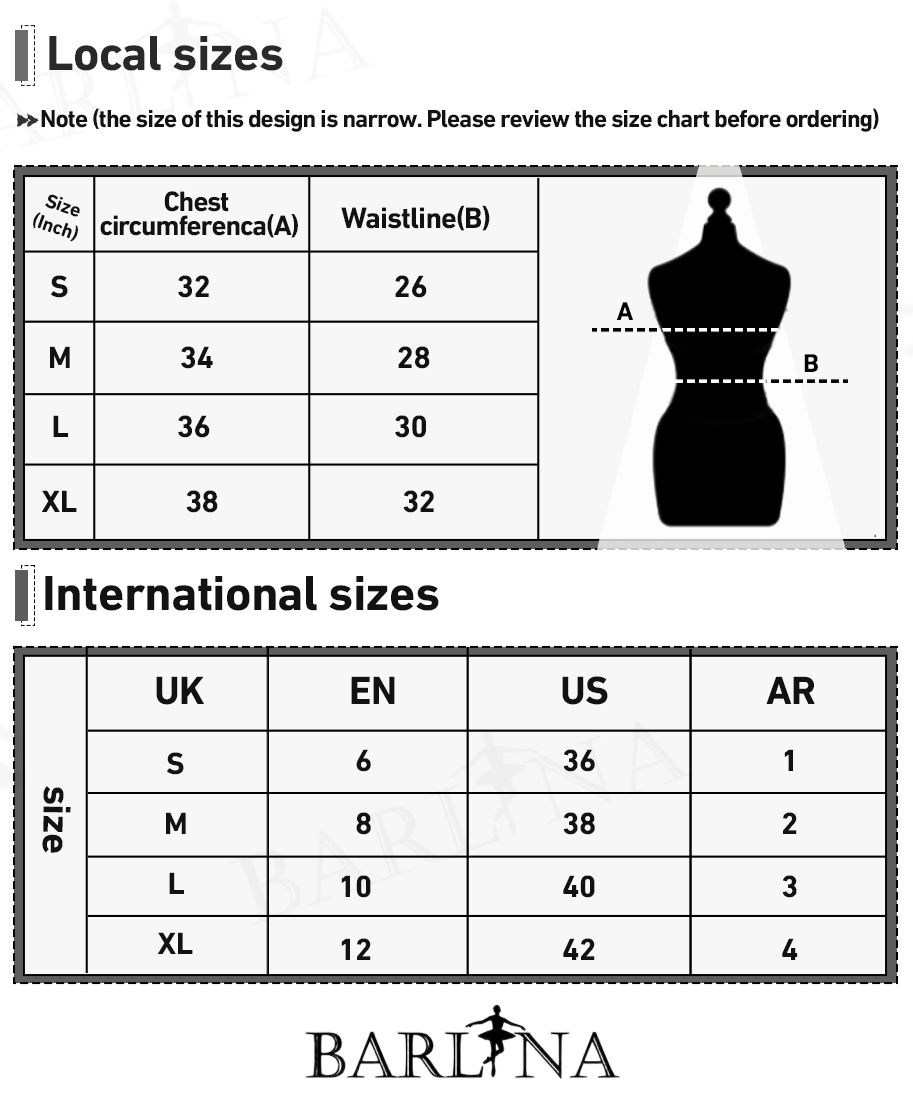 Maintaining the beauty of this dress is easy – simply machine wash or take it to a professional cleaner for optimal results. Whether you're attending a wedding, gala, or any other special event, the Pasho Embroidered Flesh Dress is sure to make you feel like a true fashion icon.