Description
Le Pliage Green S Handbag Wheat
Introducing the Le Pliage Green S Handbag Wheat, a remarkable creation by Longchamp that combines practicality and timeless style. Handcrafted with utmost precision and care in our renowned workshops, this handbag is a true testament to our commitment to excellence. The Le Pliage Green S Handbag is designed to withstand regular use, making it a reliable companion for your everyday adventures. Its durable construction ensures longevity, provided that you treat it with the care it deserves.
Dimensions : 9.1 in (L) x 8.7 in (H) x 5.5 in (W)
It Is Available From The Original Official Website
What Are The Countries You Ship To
  Saudi Arabia | United Arab Emirates | Qatar | Bahrain | Oman  | Kuwait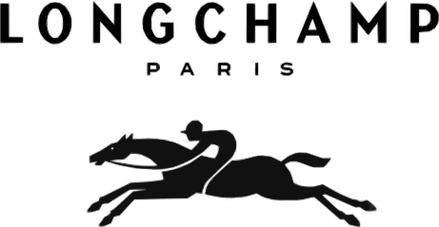 Le Pliage Green S Handbag Wheat
To maintain the beauty and quality of your handbag, we recommend using the Longchamp colorless cream. Applying this cream regularly with a soft brush will help nourish and protect the leather areas, ensuring they remain supple and lustrous over time. Inevitably, dirt may accumulate on the lining of your handbag. Fear not, as cleaning it is a breeze. Simply use a cloth or a soft brush with water and neutral soap to gently remove any dirt or stains. This will help restore the pristine condition of your handbag, allowing it to shine anew. Invest in the Le Pliage Green S Handbag Wheat, and experience the unparalleled craftsmanship and attention to detail that Longchamp is renowned for.