Description
Le Pliage Green S Handbag Graphite
Introducing the Le Pliage Green S Handbag Graphite, proudly crafted by the renowned brand Longchamp. Meticulously made with exceptional craftsmanship, this handbag exemplifies the brand's commitment to quality and attention to detail. Designed for both practicality and style, the Le Pliage Green S Handbag Graphite is a versatile accessory that can be used on a daily basis. Its durable construction ensures its ability to withstand regular use, making it an ideal companion for any occasion.
Dimensions : 9.1 in (L) x 8.7 in (H) x 5.5 in (W)
It Is Available From The Original Official Website
What Are The Countries You Ship To
  Saudi Arabia | United Arab Emirates | Qatar | Bahrain | Oman  | Kuwait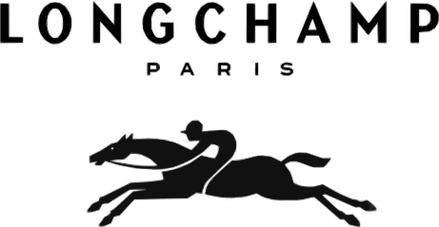 Le Pliage Green S Handbag Graphite
To ensure that this handbag lasts for years to come, we recommend treating it with care. Applying Longchamp colorless cream to the leather areas with a soft brush will help maintain its quality and keep it looking as good as new. When it comes to cleaning, a simple cloth or a soft brush, combined with water and neutral soap, can effectively remove any dirt from the lining. Invest in the Le Pliage Green S Handbag Graphite and experience the timeless elegance and functionality that Longchamp is renowned for. With its exceptional durability and easy maintenance, this handbag is not only a fashion statement but also a practical investment that will stand the test of time.