Description
Le Pliage City Xs Crossbody Bag Black
Introducing the Le Pliage City Xs Crossbody Bag in Black, brought to you by the renowned brand Longchamp. Crafted with meticulous attention to detail in our esteemed workshops, each Longchamp item exudes unparalleled quality and craftsmanship. The Le Pliage City Xs Crossbody Bag is not only a practical accessory, but also a lasting investment that can withstand regular use. Designed to withstand the test of time, this bag requires gentle care to ensure its longevity.
Dimensions : 7.1 in (L) x 6.3 in (H) x 3.5 in (W)
It Is Available From The Original Official Website
What Are The Countries You Ship To
  Saudi Arabia | United Arab Emirates | Qatar | Bahrain | Oman  | Kuwait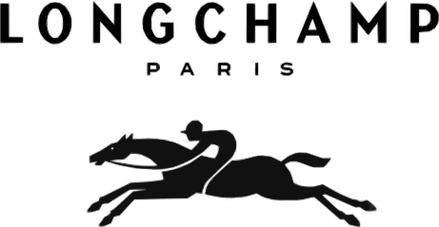 Le Pliage City Xs Crossbody Bag Black
To maintain the impeccable condition of your Le Pliage City Xs Crossbody Bag, we recommend following a few simple care instructions. In case of dirt or stains, gently clean the entire lining using a soft cloth or brush, along with water and a neutral soap. However, it is important to avoid water spilling over the leather parts while cleaning. With its sleek black color, this Le Pliage City Xs Crossbody Bag Black exudes an air of sophistication and elegance. The compact size is perfect for those who prefer a minimalist and stylish approach to their everyday essentials. Whether you're attending a business meeting, running errands, or going out for a casual outing, this bag effortlessly combines functionality with style.