Description
Jalabiya Orange Embroidered
Introducing the Jalabiya Orange Embroidered, a stunning piece that exudes elegance and sophistication. This galabia features intricate embroidery in the Parlina design, adding a touch of intricacy and beauty to the overall design. The dress length measures 133 cm, making it a perfect length for a formal occasion or a special night out. The neckline is modest yet stylish and adds a touch of refinement to the overall look. Crafted from high-quality materials, this Jalabiya is made from non-stretchy fabric and is not transparent, ensuring complete coverage and comfort throughout the day or evening. It is easy to maintain and can be machine washed or professionally cleaned, making it a hassle-free addition to your wardrobe.
It Is Available From The Original Official Website
What Are The Countries You Ship To
  Saudi Arabia | United Arab Emirates  | Bahrain | Oman  | Kuwait
product description
Designs: elegant
Design Varieties: Parlina
Description: Orange embroidered galabia
neckline:
Dress length:133 cm
Fabric: Not stretchy
Transparent: no
Archive Care: Machine wash or professional cleaning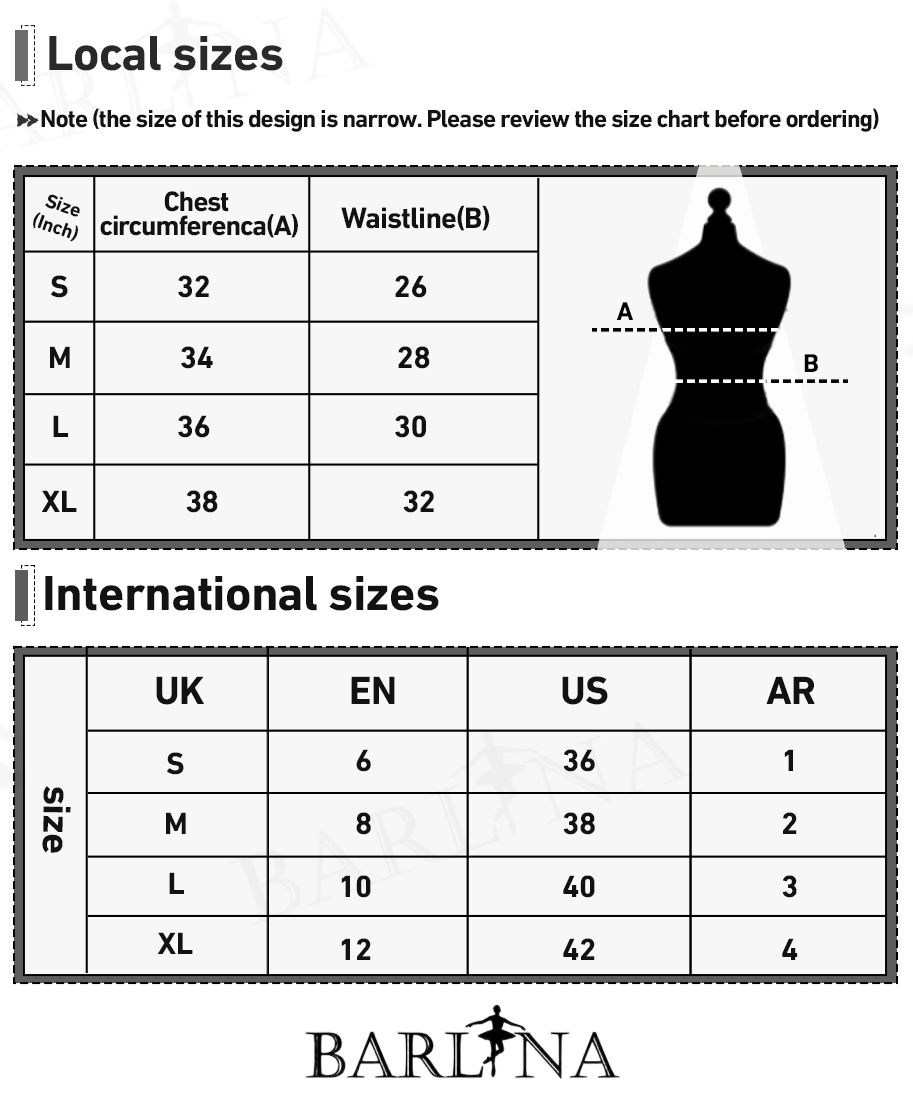 Whether you're attending a special event or simply want to elevate your everyday style, the Jalabiya Orange Embroidered is a must-have piece. Its elegance, sophistication, and intricate design make it a versatile addition to any wardrobe. Add it to your collection today and experience the beauty and charm of this stunning galabia.