Description
Fitbit Watch Charge 4-Black Special Edition
Introducing the Fitbit Watch Charge 4-Black Special Edition, the ultimate fitness tracker that is designed to help you reach new heights in your fitness journey. With its sleek and water-resistant design, this watch is packed with features that help you to know your body and workouts better than ever before. Equipped with built-in GPS, the Fitbit Charge 4 allows you to track your pace and distance during outdoor workouts, giving you the freedom to explore new routes and push your limits. The new exercise modes let you track different workouts such as running, cycling, swimming, and more, making it the perfect companion for any fitness enthusiast.
It Is Available From The Original Official Website
What Are The Countries You Ship To
Saudi Arabia | United Arab Emirates | Bahrain | Kuwait | Oman | Qatar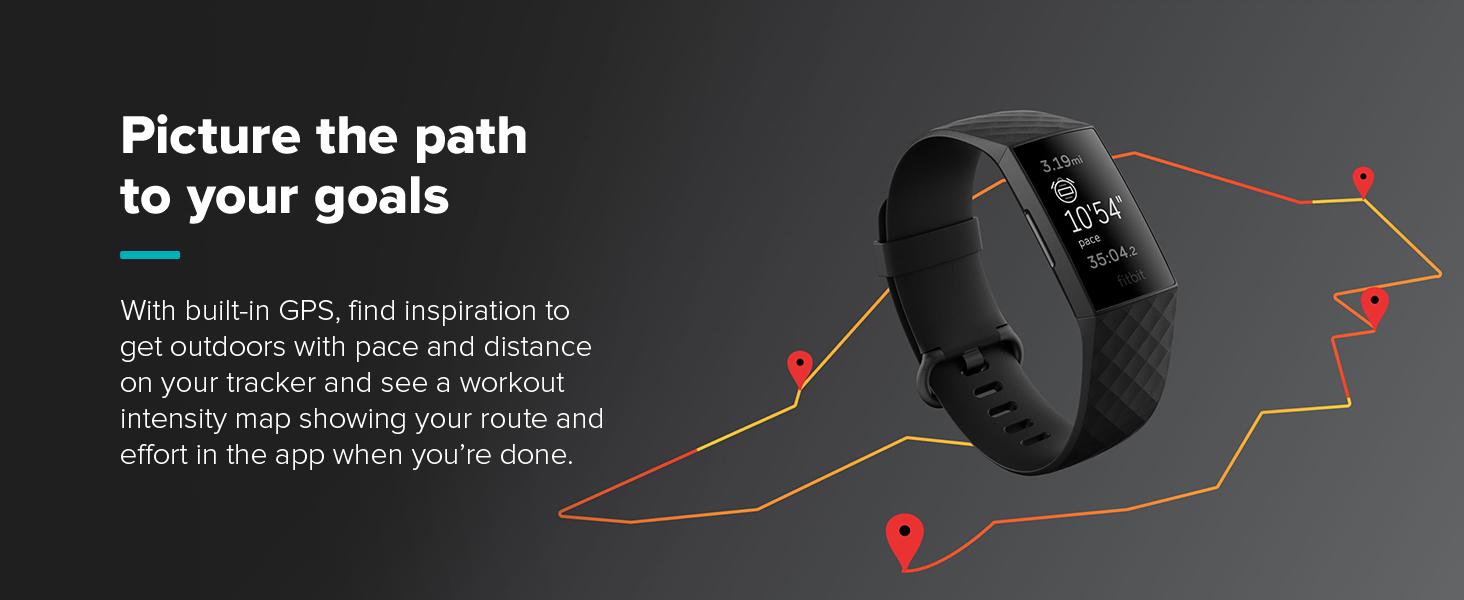 In addition, the Fitbit Charge 4 also includes sleep tracking, allowing you to monitor your sleep patterns and analyze your sleep quality. With this feature, you can identify areas for improvement and work towards better sleep habits, which can ultimately lead to improved health and well-being. The Fitbit Watch Charge 4-Black Special Edition is designed to keep you motivated and on track towards your fitness goals. With its advanced features, sleek design, and water-resistant build, it's the perfect fitness tracker for anyone looking to take their workouts to the next level. Don't let anything hold you back – get your Fitbit Charge 4 today and unleash your full potential.