Description
Evogen AminoJect BCAA
Introducing Evogen AminoJect BCAA, the ultimate solution for those who demand the best in quality amino acids. Our formula is packed with ultra-clean and pure fermented sources that deliver amazing taste and unparalleled results. Our unique blend of BCAA's, glutamine, and betaine will accelerate your recovery with unheard of speed. Our fermented L-Leucine, L-Isoleucine, and L-Valine have become a "must have" for any serious lifter. With a huge dose of 6 grams, our BCAA's stimulate protein synthesis and shut down catabolic processes in your body with every serving. AminoJect also contains fermented L-Glutamine, a total of 5 grams, which
It Is Available From The Original Official Website
What Are The Countries You Ship To
  Saudi Arabia | United Arab Emirates | Bahrain | Kuwait | Oman | Qatar
Size:
505.8g – 30 servings
Available flavours:
Blue Raspberry – Expires: (01/2024)

Watermelon – Expires: (01/2024)

Nutritional values:
Watermelon: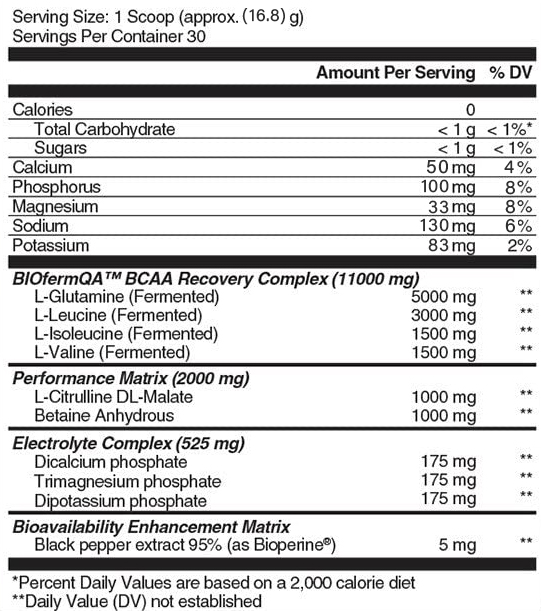 Blue Raspberry: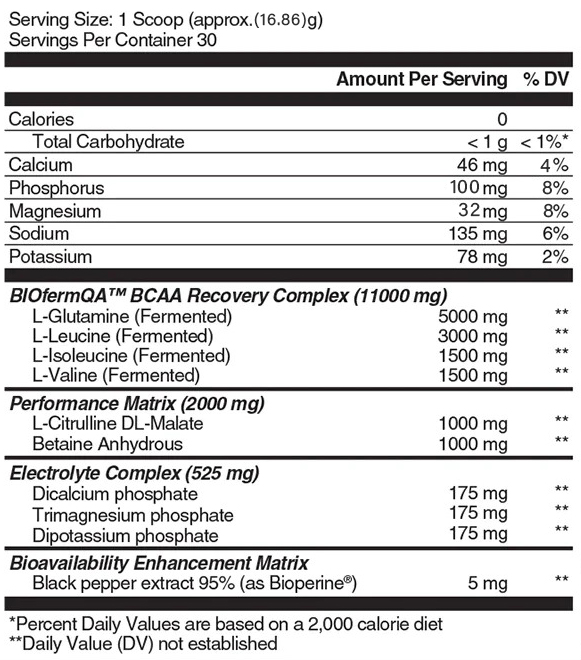 How to use:
Mix 1 serving with (16.86g scoop) with 170 – 227ml of water and shake well. 
Consume during exercise on training days or throughout the day on non-training days.
Use only as directed.
Warnings:
For consumption only by healthy adults, 18 years of age or older, keep out of reach of children.
Not intended for use by pregnant or nursing women.
Before using this product, consult a licensed, qualified healthcare professional
Immediately discontinue use and contact your physician if you experience any adverse reaction to this product.
Do not exceed recommended use recommendations.
Company intro:
Evogen Nutrition has formulated some of today"s most innovative muscle-building supplements that are utilized by the everyday avid exerciser looking to improve their health and fitness to the elite professional athlete who demands the most from their body to perform at the highest level. Regardless of where you fall in the spectrum, Evogen Nutrition has what you need to get results.