Description
Embroidered With Pearls
Introducing our exquisite collection of Jalabiya dresses featuring the luxurious "Embroidered With Pearls" design. These dresses are designed to bring out the elegance in you, providing you with a sophisticated look that will take your breath away. Our Jalabiya dresses come in various design varieties, with the Parlina range being a popular choice among our discerning clients. The "Embroidered With Pearls" design is a beautiful blend of fine embroidery and intricate pearl detailing, creating a stunning visual effect that is sure to turn heads. The wrap neckline adds a touch of sophistication, making this dress perfect for formal occasions. The dress length measures an impressive 136 cm, providing ample coverage while still allowing for ease of movement.
It Is Available From The Original Official Website
What Are The Countries You Ship To
  Saudi Arabia | United Arab Emirates  | Bahrain | Oman  | Kuwait
product description
Designs: elegant
Design Varieties: Parlina
Description: Jalabiya embroidered with pearls
Neckline: wrap
Dress length:136 cm
Fabric: Not stretchy
Transparent: no
Archive Care: Machine wash or professional cleaning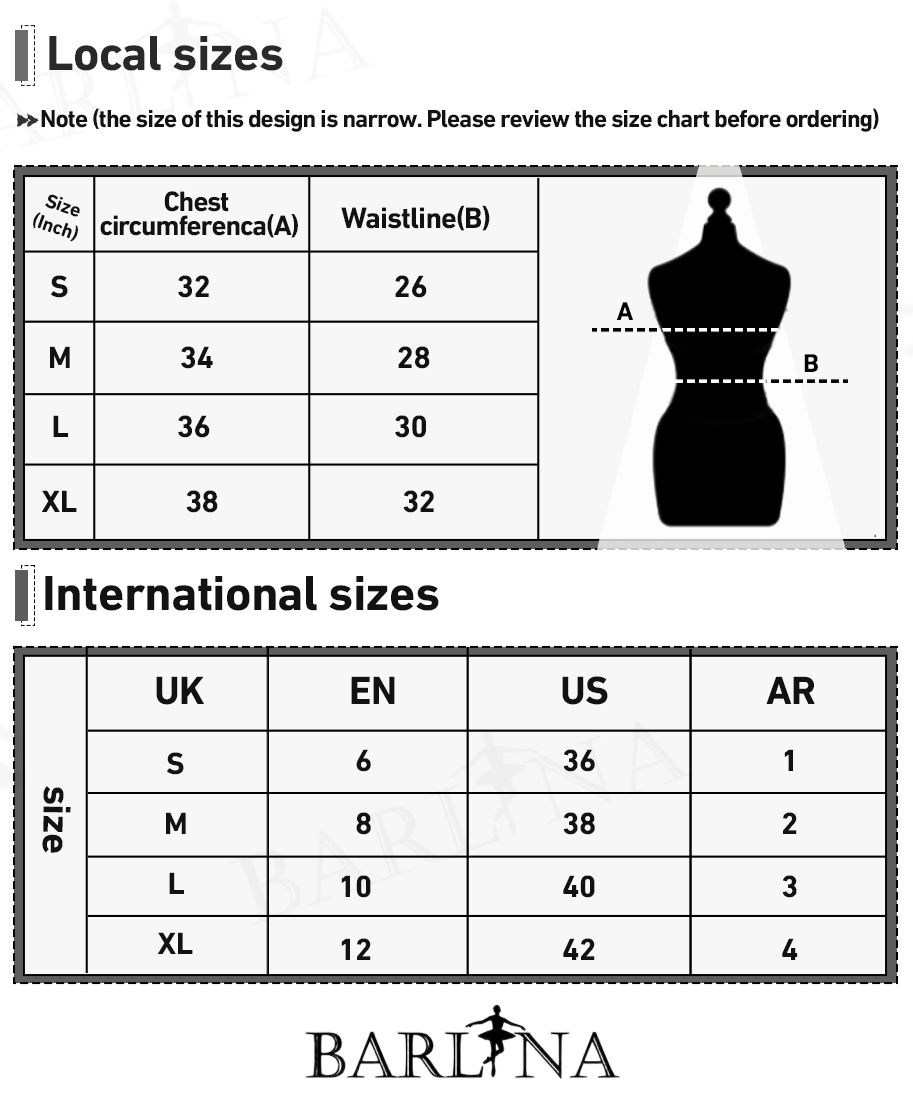 The fabric used in the making of these dresses is of the highest quality, ensuring durability and comfort. The non-stretchy material adds to the dress's elegance, giving it a more structured look. The dress is not transparent, providing you with the confidence to wear it without worrying about any wardrobe malfunctions. For your convenience, these dresses are easy to care for. They can be machine washed or professionally cleaned, ensuring that they remain in top condition for years to come.