Description
Artist 13-2nd Gen
Introducing the Artist 13-2nd Gen, the perfect drawing tablet for artists on-the-go. With a fully-laminated 13.3-inch screen, you'll experience unparalleled clarity and depth in your artwork. The tablet's effortless portability makes it easy to take with you wherever inspiration strikes. Featuring the latest X3 technology, the Artist 13-2nd Gen offers an incredibly low 3 grams initial activation force, giving you complete control over your strokes. And with a wide color gamut that covers 96% of Adobe RGB, your artwork will be more vibrant and lifelike than ever before. The Artist 13-2nd Gen is available in four stunning colors, so you can choose the one that best
It Is Available From The Original Official Website
13.3-inch fully-laminated screen, effortless portability New X3 technology, 3 grams initial activation force A wide color gamut, 96% Adobe RGB Available in four vibrant colors.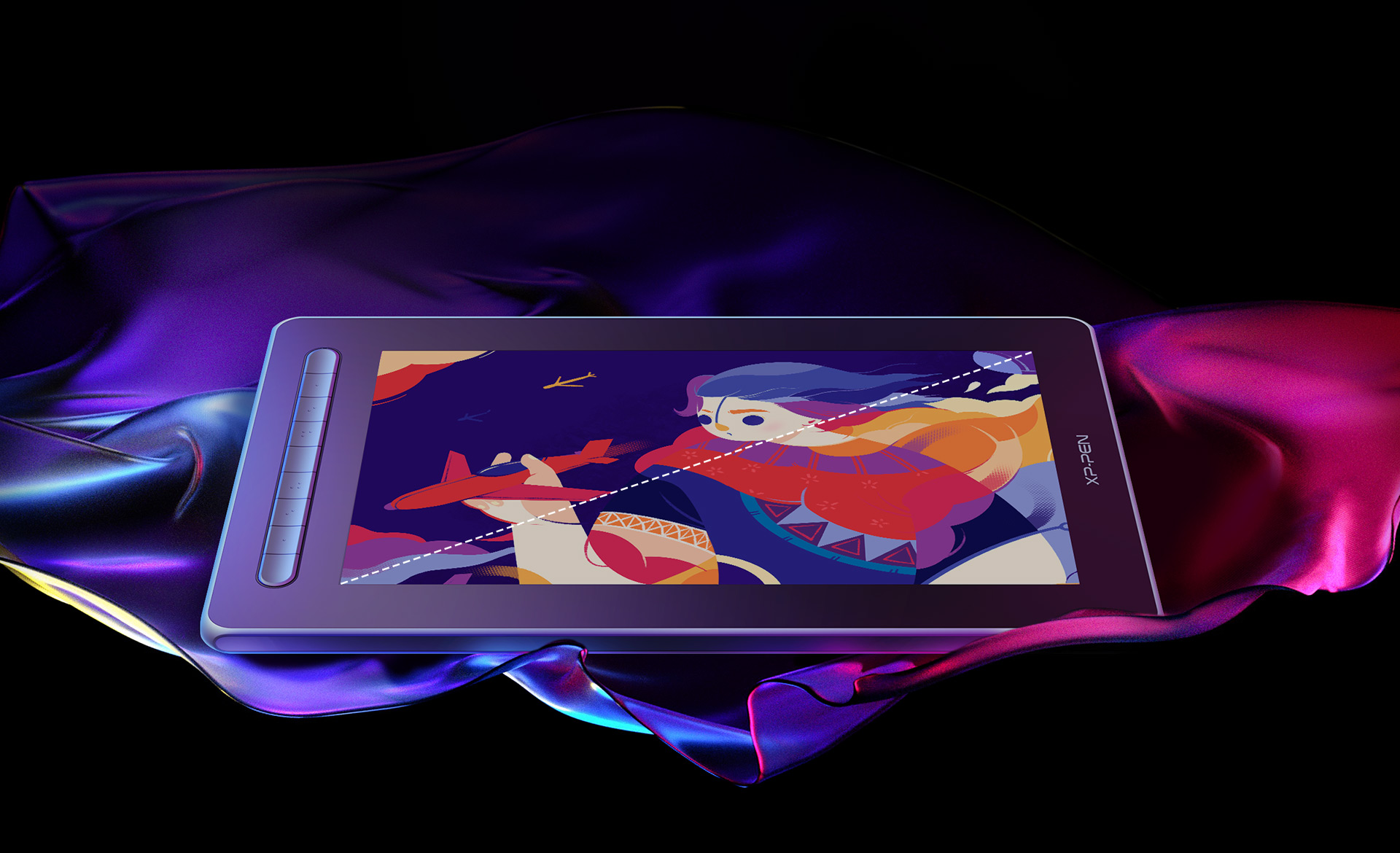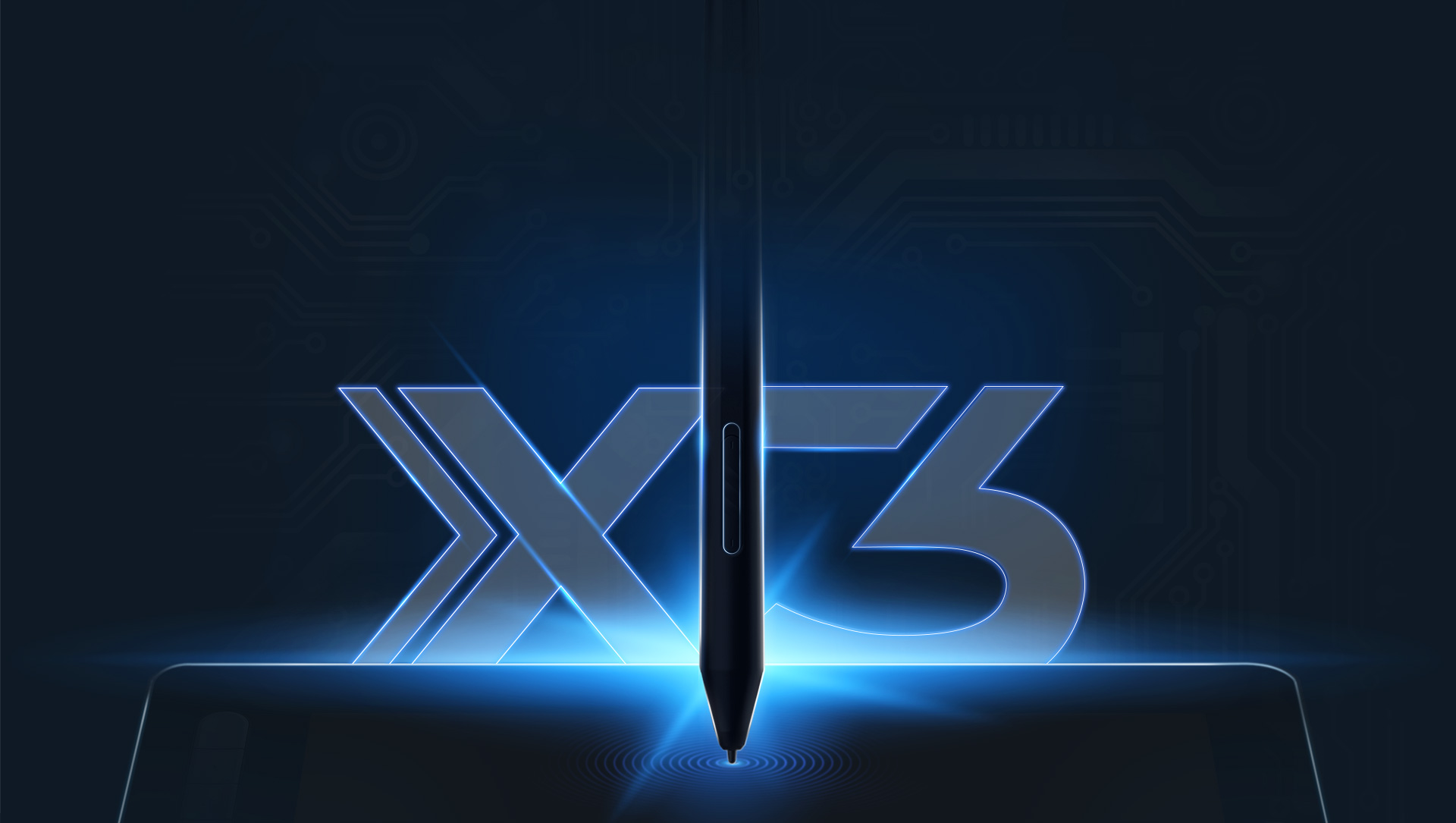 Set off on your CG journey
with X3 smart chip
The new Artist series brings an immense leap to the stylus drawing experience with the new X3 chip, giving you the realistic feeling of traditonal pen and paper. Explore a brand new CG world with the X3 chip technology.
Learn more about X3 smart chip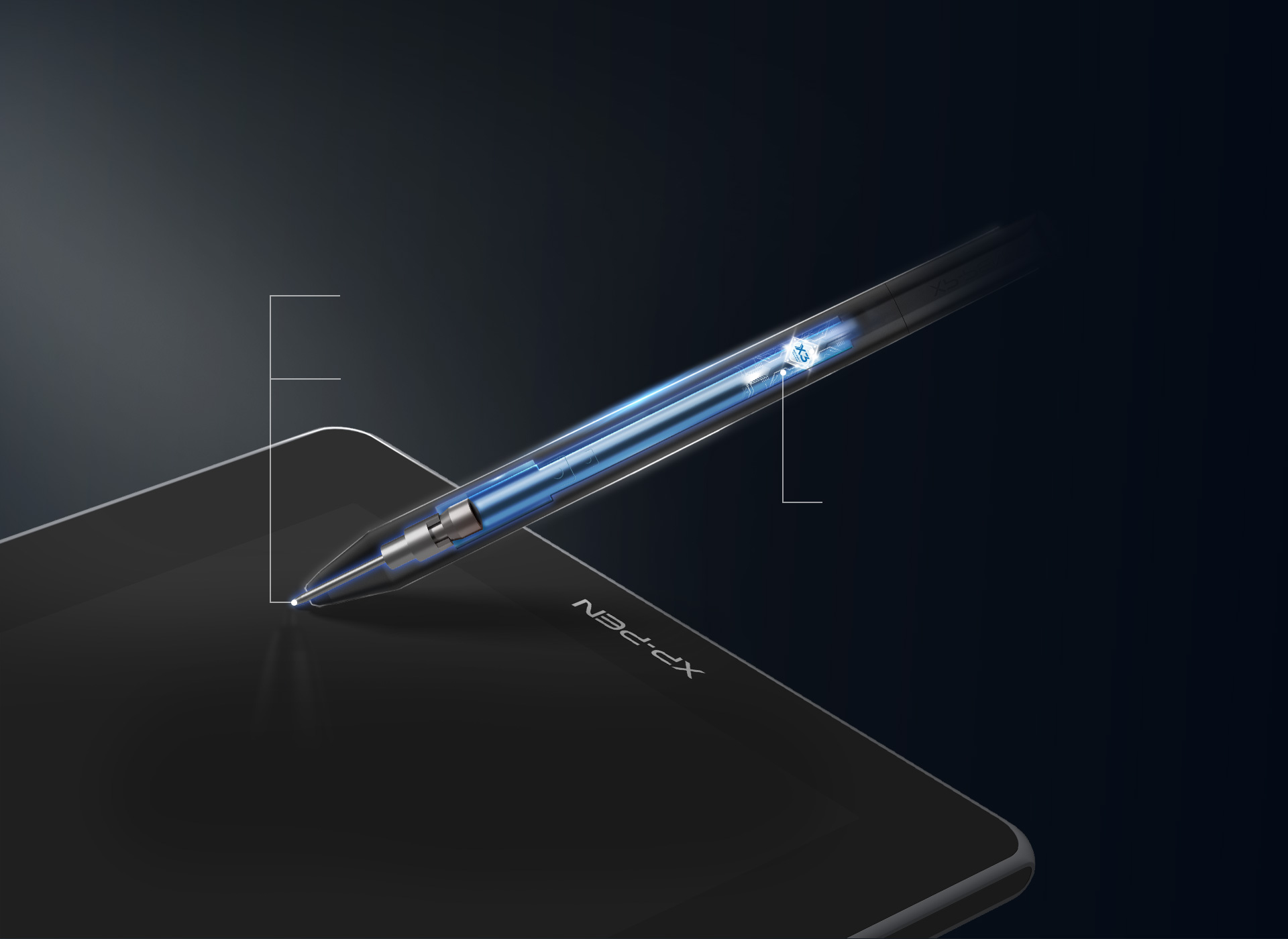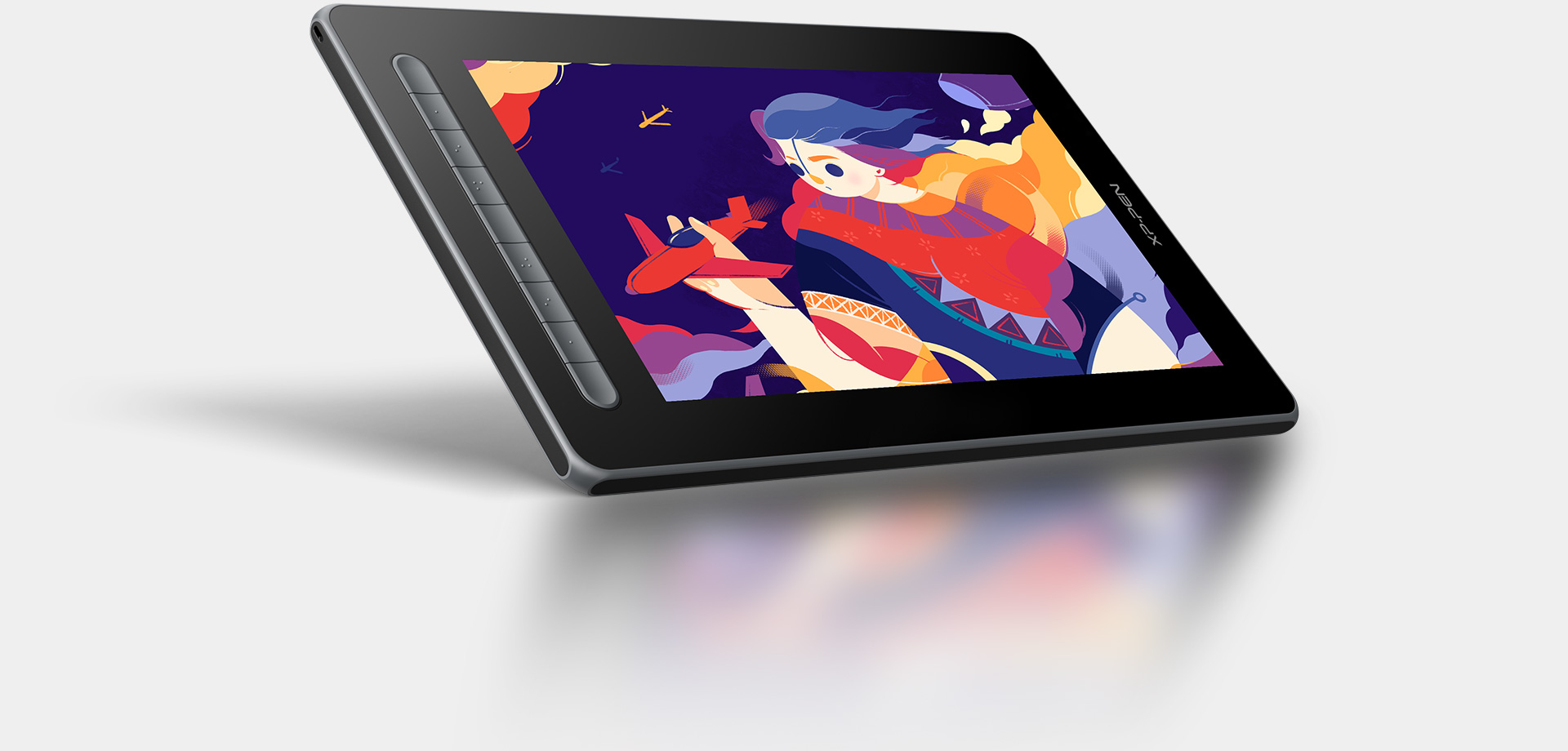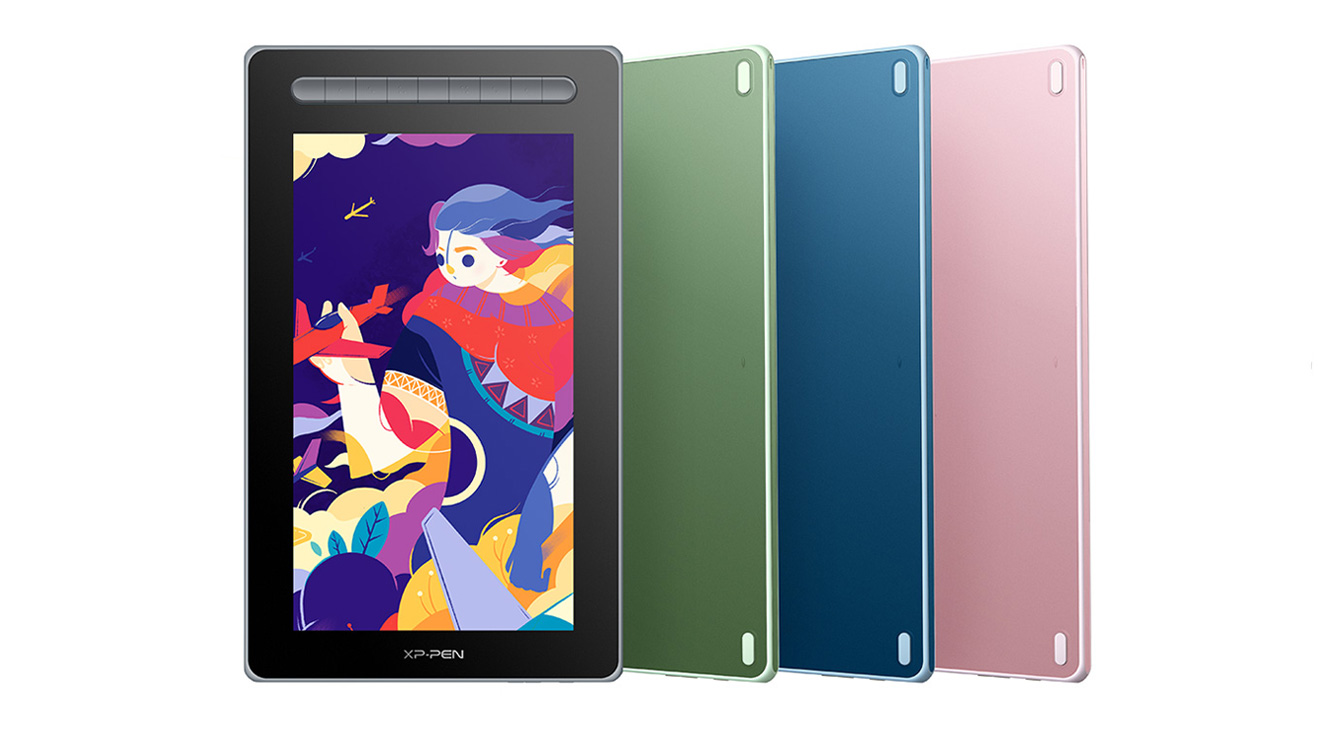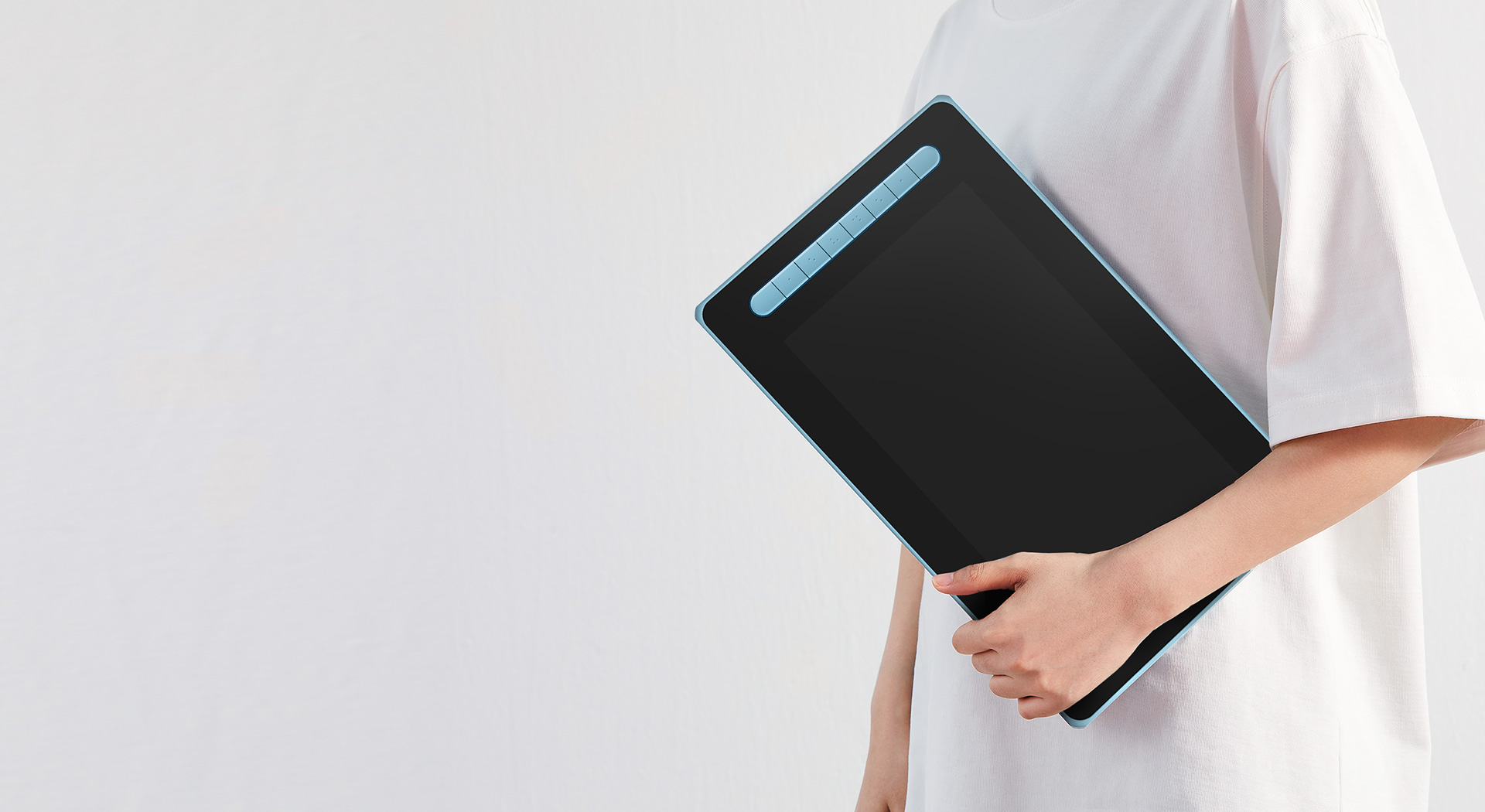 Same screen as most 13.3″ computer screens for comfortable creation.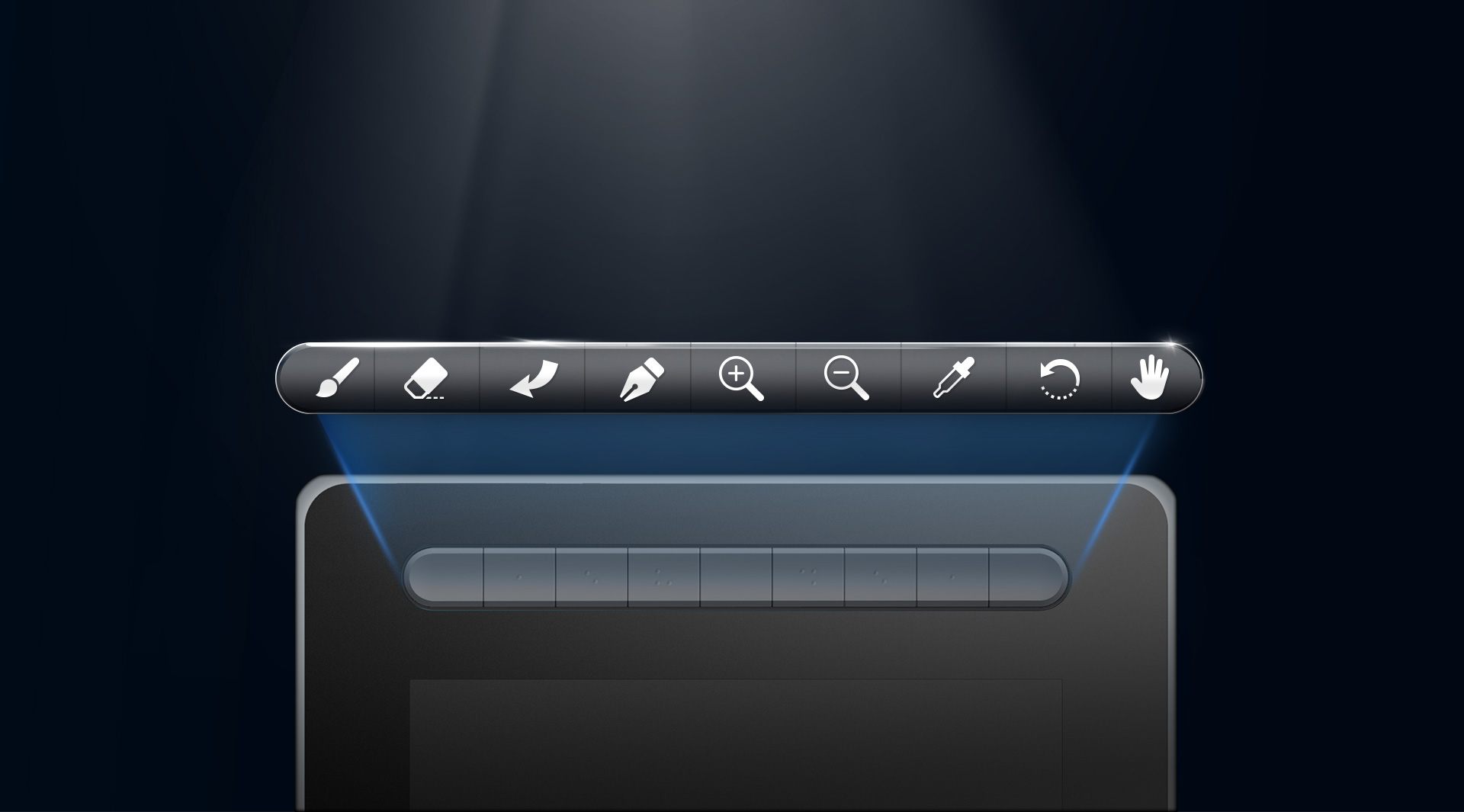 Versatile shortcut keys
Artist 13 (2nd Gen) drawing display features 9 user-defined shortcut keys. Customize your shortcut keys in your software of choice to simplify your workflow and empower your productivity.
Multi-function screen conveys multiple applicable uses
Extend screen display and screen projection covering multiple uses including creation, games, movies and entertainment, etc.