Description
White Gazar Long Dress
Introducing the stunning White Gazar Long Dress, a truly exquisite piece of fashion that will leave you feeling like royalty. This magnificent dress boasts a beautiful gazar fabric, embellished with shimmering sequins and delicate pearls, creating a truly mesmerizing effect that will capture everyone's attention. The open neckline design adds a touch of sophistication and elegance, while the long flowing hemline adds a touch of grace and poise. This dress is perfect for any occasion, whether it's your engagement party or an evening out on the town. The pure white color is both timeless and chic, making it a wardrobe essential for every fashion-forward woman.
It Is Available From The Original Official Website
What Are The Countries You Ship To
  Saudi Arabia | United Arab Emirates  | Bahrain | Oman  | Kuwait
product description
Designs: Off Shoulder
Brand: barlina
Dress length: 146 cm
Model"s height: 166 cm
Neckline: open – off shoulder
Fabric Type: Aloe Vera Leaf Pattern Gazazar – Non-Stretch
Transparent: no
Care Instructions: Steam Wash (Dry Dry) / Do Not Bleach / Low Iron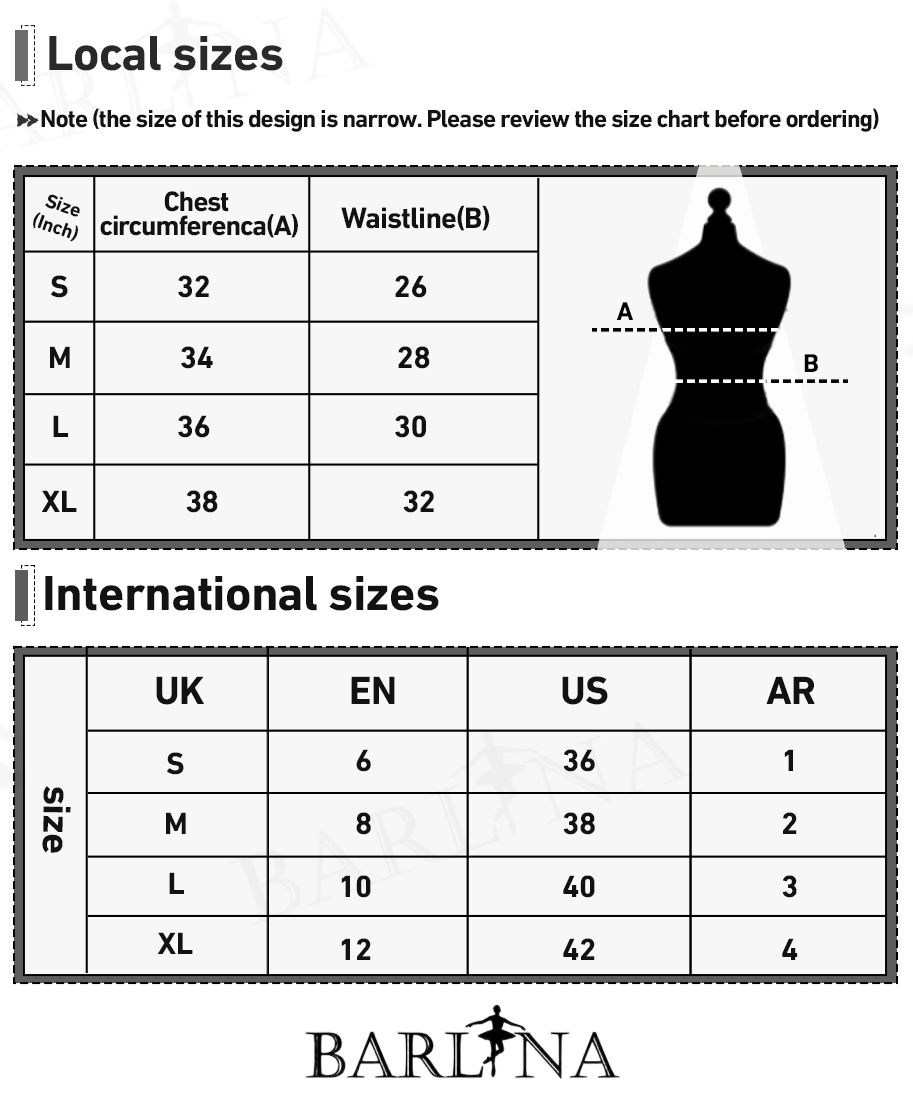 Crafted with the utmost care and attention to detail, this dress is designed to flatter your every curve and highlight your natural beauty. The high-quality materials ensure that it will stand the test of time, making it a cherished addition to your wardrobe for years to come. So why wait? Elevate your style to new heights with the White Gazar Long Dress, the perfect choice for any occasion. Experience the luxury and sophistication that only this dress can offer, and make a statement that will leave a lasting impression.