Description
Polar Unite Sport Watch
The Polar Unite Sport Watch is the ultimate companion for fitness enthusiasts who want to take their workouts to the next level. This sport watch is designed to help you achieve your fitness goals, whether you prefer outdoor or indoor workouts. With its sleek and modern design, the Polar Unite Sport Watch comes equipped with all the essential tools you need to track your progress and stay motivated. It features a wrist-based heart rate monitor that provides accurate and real-time information about your heart rate, so you can stay within your target heart rate zone and maximize your workout.
It Is Available From The Original Official Website
What Are The Countries You Ship To
Saudi Arabia | United Arab Emirates | Bahrain | Kuwait | Oman | Qatar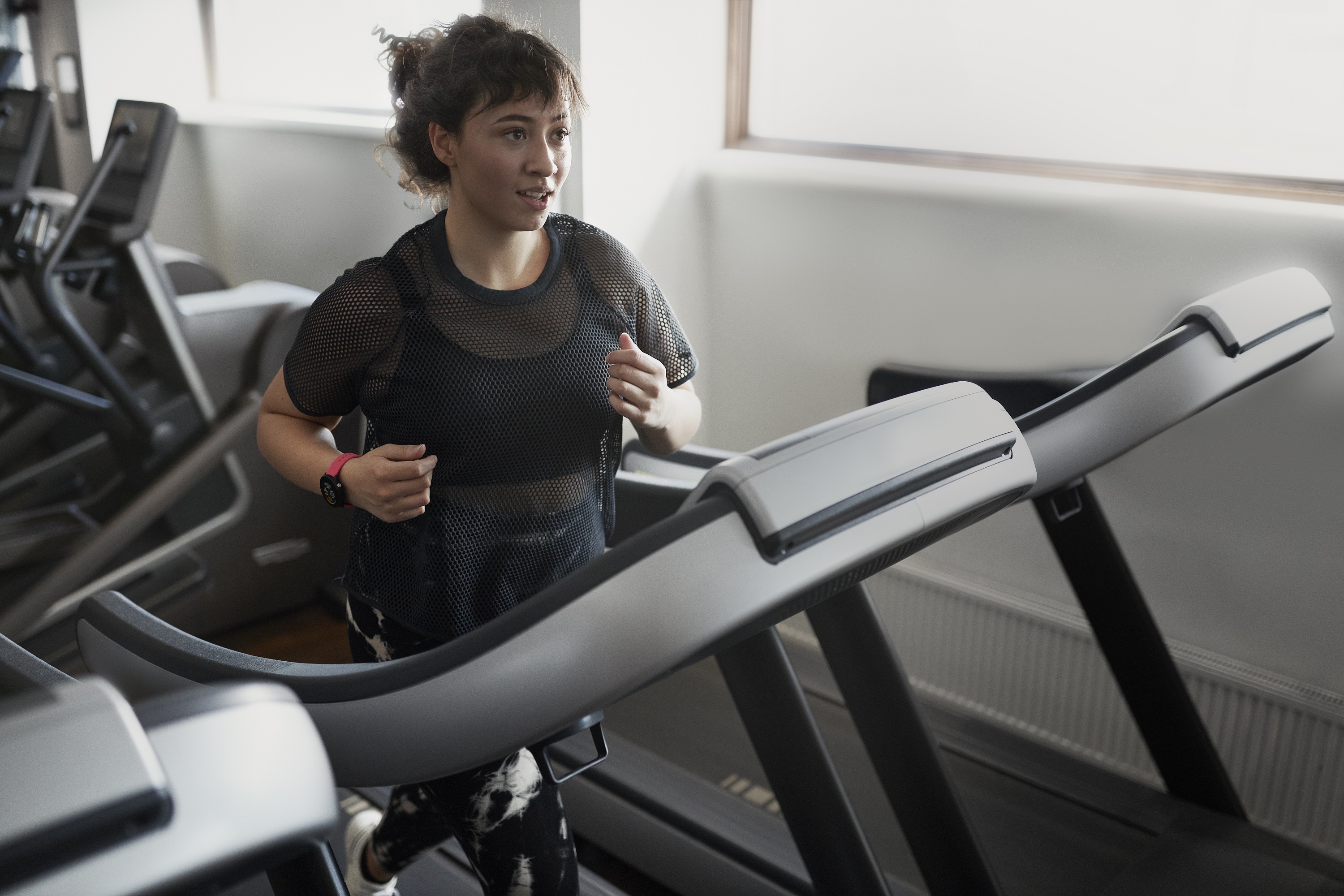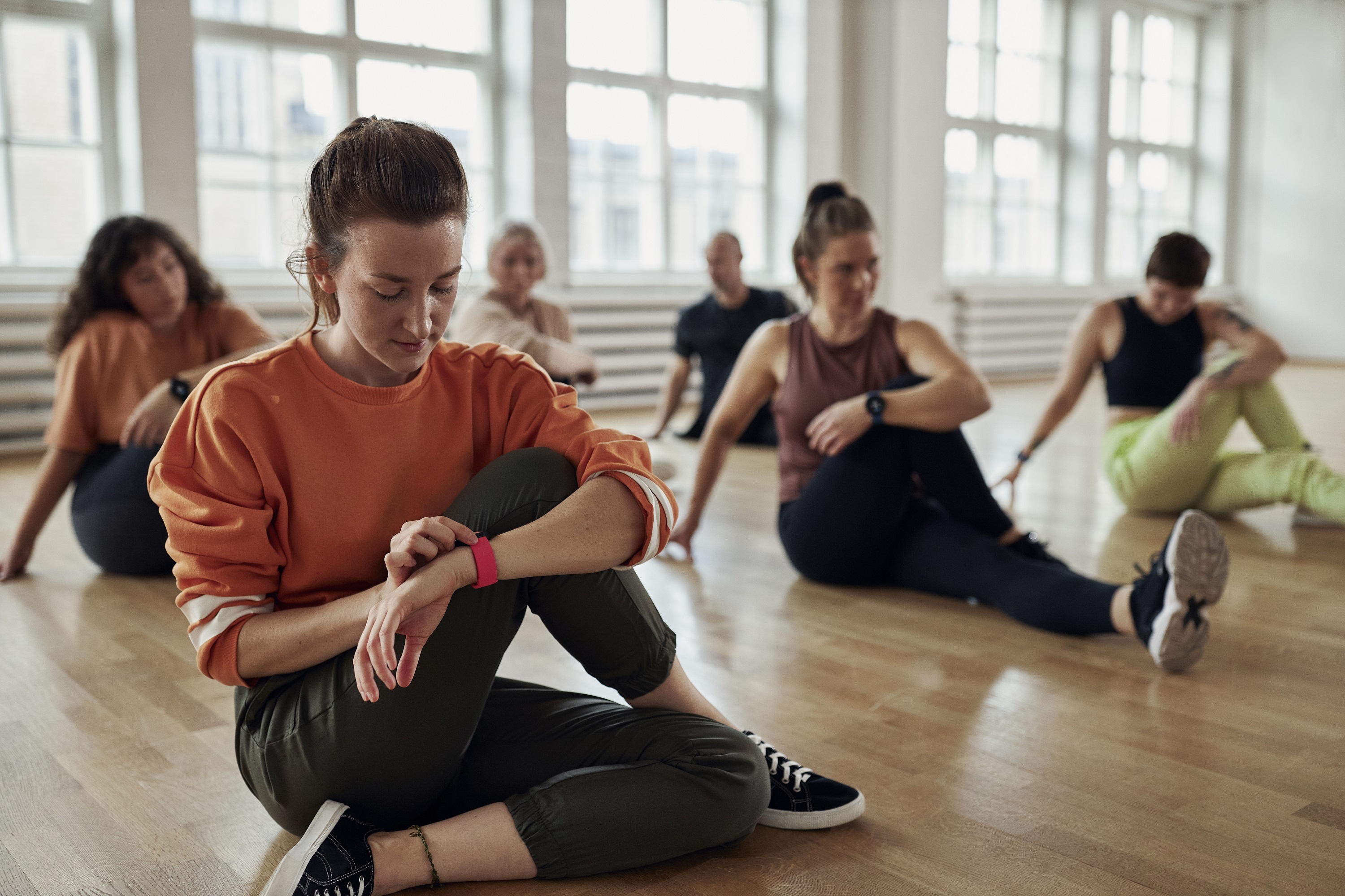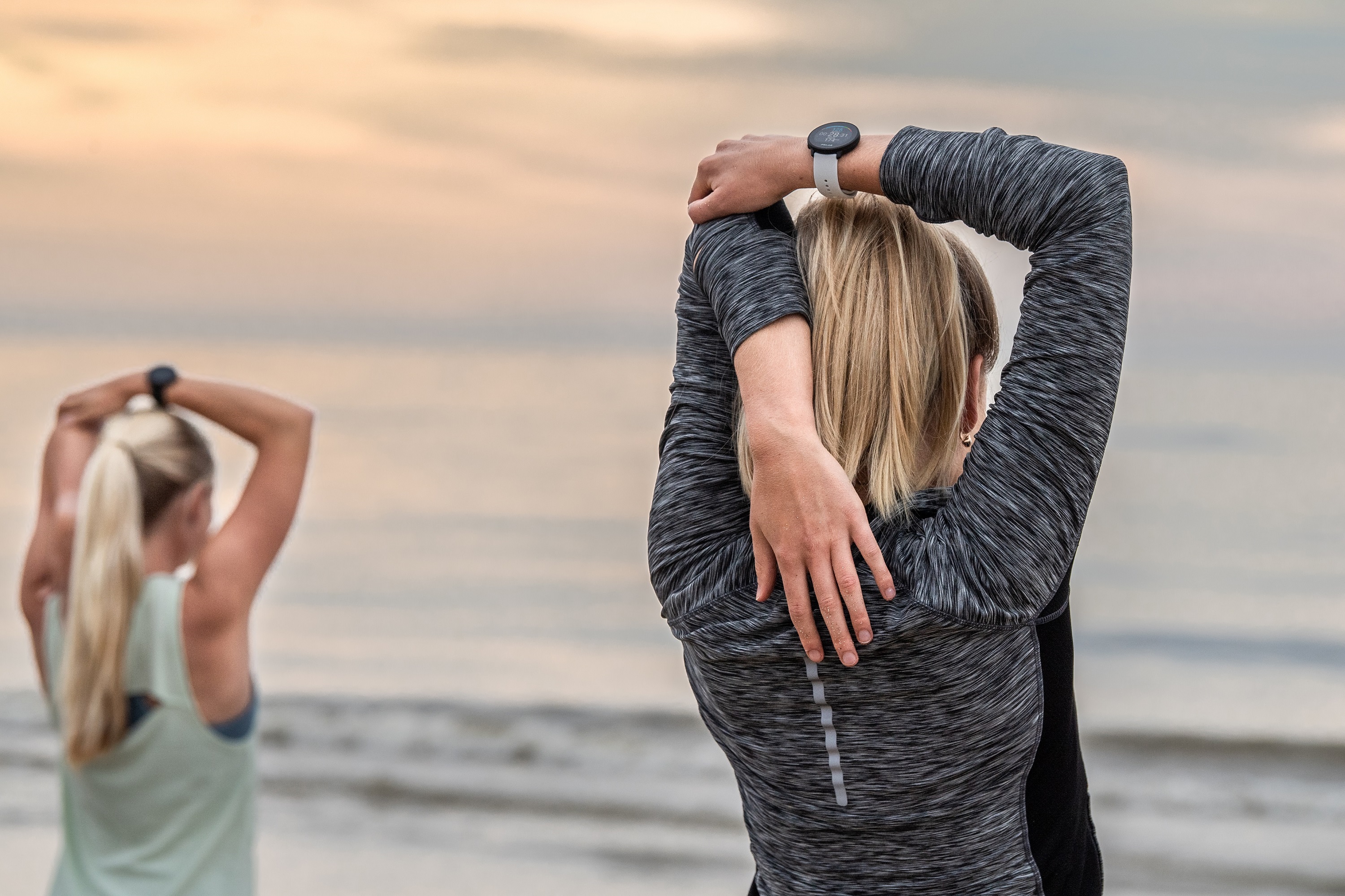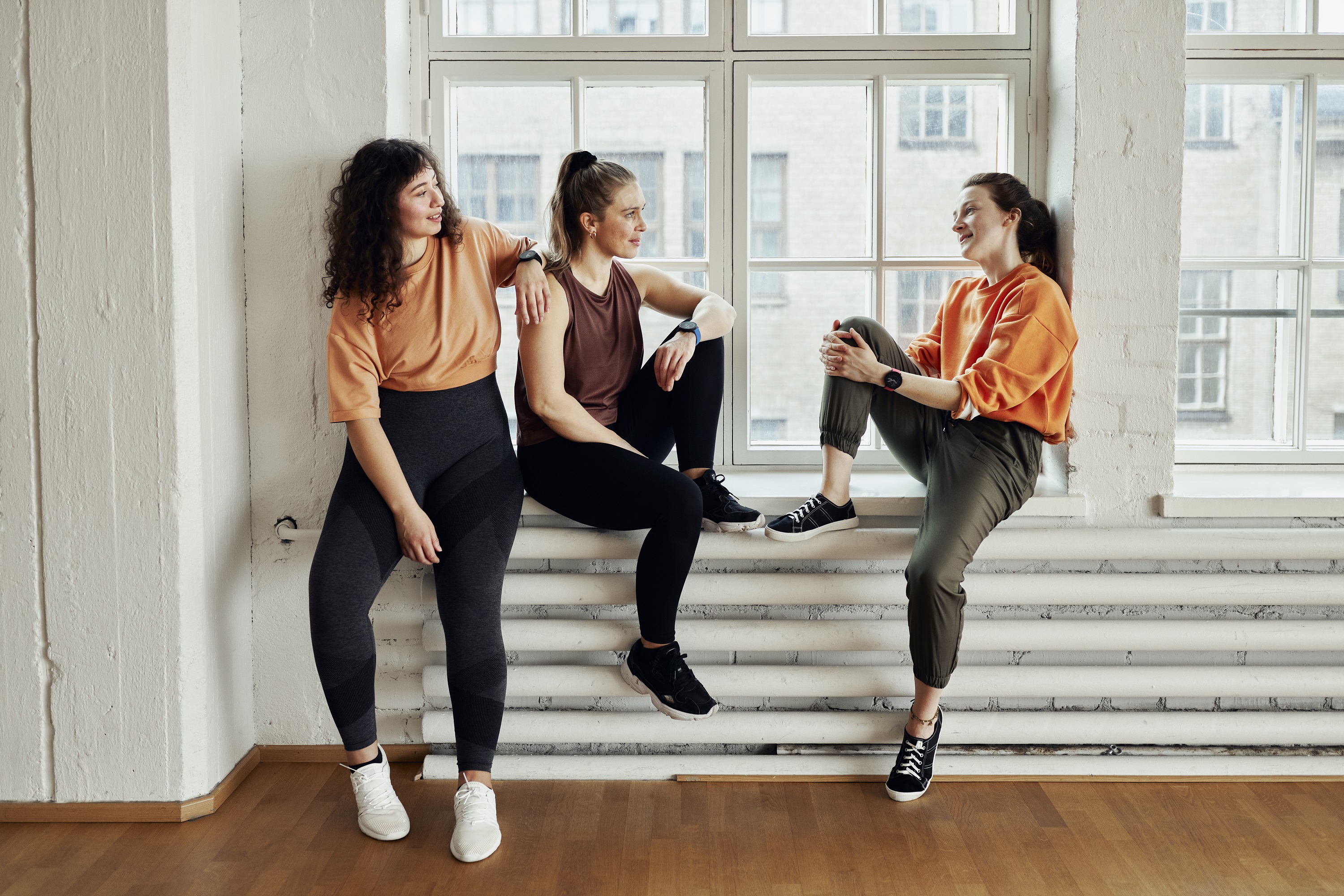 In addition, the Polar Unite Sport Watch has a range of other features that make it the perfect fitness companion. These include a comprehensive sleep tracking function, a built-in GPS, advanced training features, and personalized guidance and feedback. Whether you're looking to improve your running time, increase your endurance, or just stay fit and healthy, the Polar Unite Sports Watch has got you covered. So, if you're serious about your fitness journey and want a reliable and high-performance sports watch to help you achieve your goals, look no further than the Polar Unite Sport Watch. Get yours today and take the first step towards a healthier and happier you!