Description
Pleated black maxi dress
Introducing our stunning Pleated Black Maxi Dress, designed to elevate your wardrobe to new heights of elegance. Crafted from premium quality fabric, this dress features a long, flowing silhouette that exudes sophistication and glamour. The asymmetrical one-shoulder design adds a touch of uniqueness, while the side slit provides a subtle hint of seductiveness. The shoulder pleats on this dress are a masterful detail that adds a touch of glamour and elegance to the overall design. The pleats create a beautiful draping effect that flatters the figure and accentuates your curves. The pleats are also a subtle nod to the current fashion trends, adding a contemporary edge to the classic black dress.
It Is Available From The Original Official Website
What Are The Countries You Ship To
  Saudi Arabia | United Arab Emirates  | Bahrain | Oman  | Kuwait
product description
Designs: elegant
Brand: barlina
Dress length: 165 cm
Model"s height: 166 cm
Neckline: One Shoulder
Fabric type: Barbie – non-stretch
Transparent: no
Care Instructions: Steam Wash (Dry Dry) / Do Not Bleach / Low Iron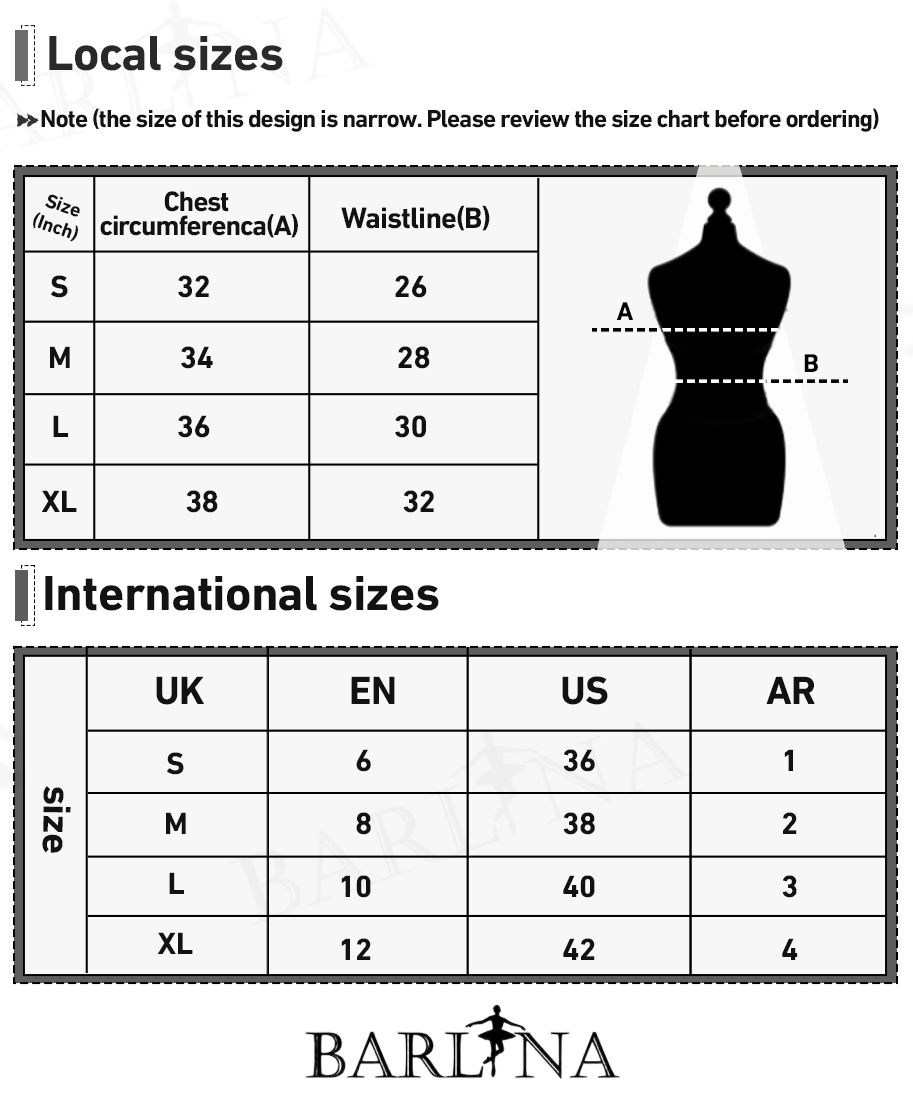 This versatile black maxi dress is perfect for any occasion, especially parties. Whether you're attending a formal event, a cocktail party, or a dinner date, this dress is guaranteed to make you stand out. The flowy design allows for freedom of movement while maintaining a chic and sophisticated look. In conclusion, our Pleated Black Maxi Dress is a must-have for any fashion-forward woman looking to add a touch of elegance and glamour to her wardrobe. The dress is versatile, stylish, and perfect for any occasion. Order yours today and experience the ultimate in fashion-forward sophistication and style.