Description
Navy Embroidered Evening Dress
Introducing the Navy Embroidered Evening Dress, a stunning addition to any formal wardrobe. This dress boasts elegant designs and is available in the exquisite Parlina variety. The off-the-shoulder neckline adds a touch of sophistication, while the dress length of 165cm ensures a graceful silhouette. Crafted from non-stretchy fabric, this dress is both durable and comfortable. The navy embroidery adds a touch of glamour, making it the perfect choice for any evening occasion. The dress is not transparent, ensuring that you can move with confidence and grace.
It Is Available From The Original Official Website
What Are The Countries You Ship To
  Saudi Arabia | United Arab Emirates  | Bahrain | Oman  | Kuwait
product description
Designs: elegant
Design Varieties: Parlina
Description: Navy embroidered off-the-shoulder dress
neckline:
Dress length:165 cm
Fabric: Not stretchy
Transparent: no
Archive Care: Machine wash or professional cleaning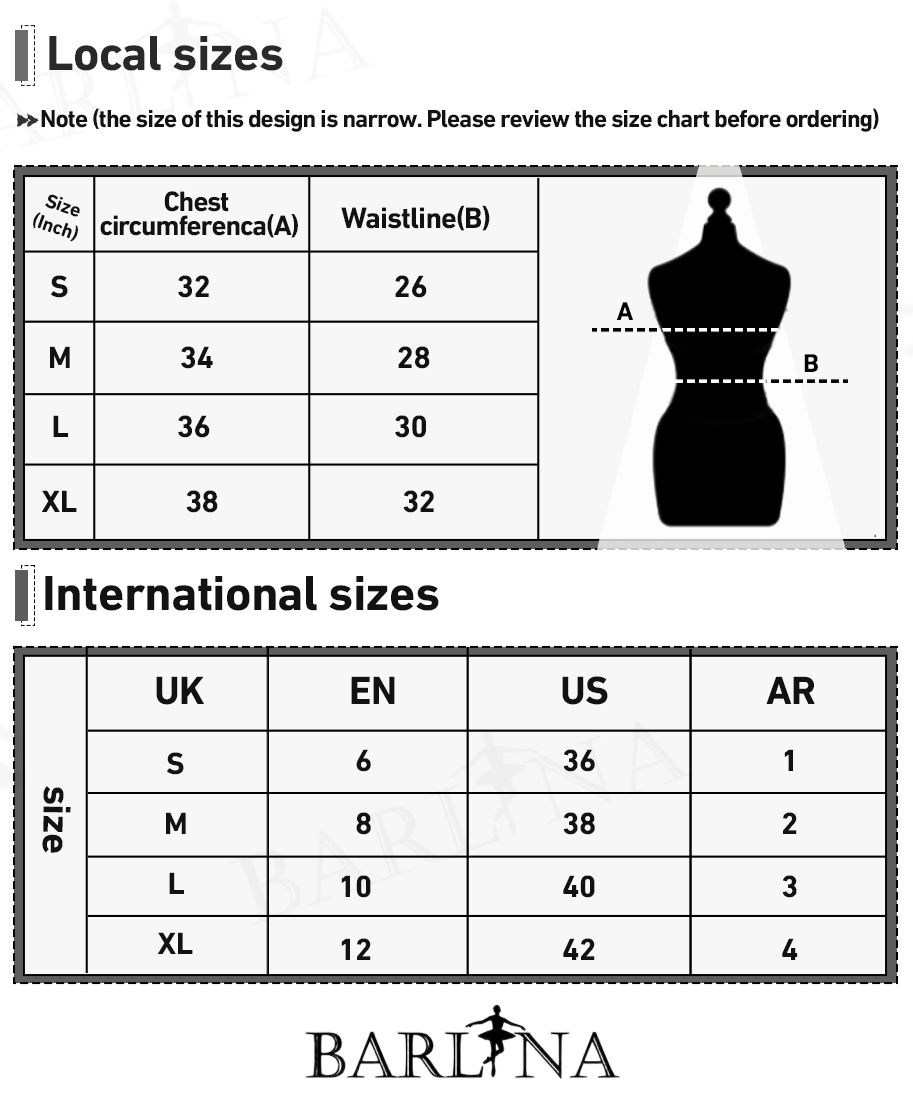 Maintaining this gorgeous dress is easy – simply machine wash it or take it for professional cleaning. Whether you're attending a gala or a black-tie event, the Navy Embroidered Evening Dress is the perfect choice for anyone looking to make a statement. Order yours today and be the belle of the ball!