Description
Long sky blue dress
Introducing our Long Sky Blue Dress, crafted with exquisite attention to detail and designed to make heads turn. This stunning dress is made from high-quality beaded stretch fabric that is both comfortable and figure-flattering. The beautiful sky blue color exudes a sense of elegance and sophistication, making it the perfect choice for any formal occasion. The dress features a long, flowing silhouette that cascades down to the floor, creating a graceful and captivating effect. The beaded detailing adds a touch of glamour and sparkle to the overall look, making it perfect for a night out or a special event. The fabric is lightweight and breathable, ensuring you feel comfortable throughout the day or evening.
It Is Available From The Original Official Website
What Are The Countries You Ship To
  Saudi Arabia | United Arab Emirates  | Bahrain | Oman  | Kuwait
product description
Designs: puff sleeves – maxi with fishtail
Brand: barlina
Dress length: 154 cm
Model"s height: 160 cm
Neckline: open – exposed shoulders
Fabric type: stretch taffeta
Transparent: no
Care Instructions: Steam Wash (Dry Dry) / Do Not Bleach / Low Iron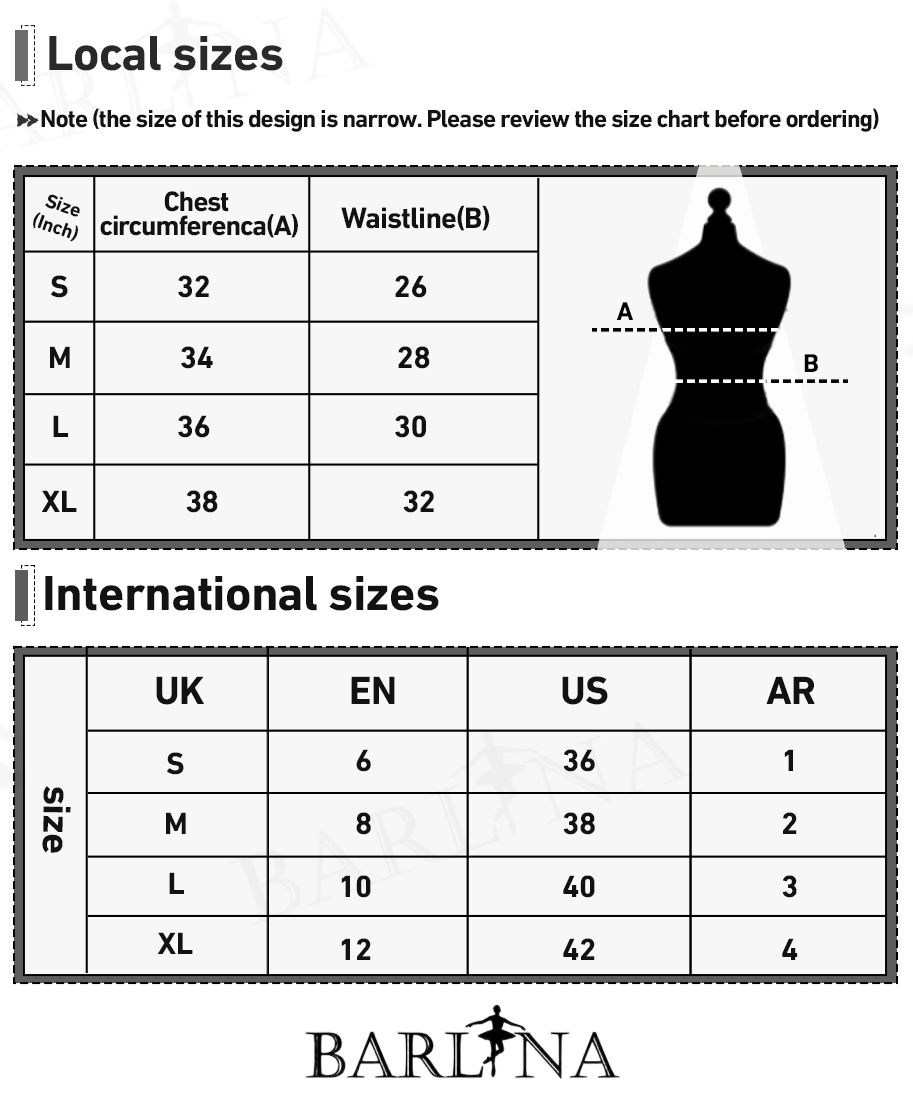 Our Long Sky Blue Dress is versatile and can be dressed up or down depending on the occasion. Pair it with your favorite heels and statement jewelry for a chic and sophisticated look, or dress it down with sandals and a denim jacket for a casual daytime vibe. Whatever your style, this dress is a must-have in your wardrobe. Experience the beauty and elegance of our Long Sky Blue Dress with Beaded Stretch Fabric and make a statement at your next special occasion. Order now and get ready to turn heads!