Description
Lilac Embroidered Tulle Dress
Introducing the Lilac Embroidered Tulle Dress, a stunning piece of fashion that exudes elegance and sophistication. This dress is a part of our Parlina collection, which is known for its unique and exquisite designs. The Lilac Embroidered Tulle Dress features a beautiful layered ruffle that adds a touch of femininity and grace to the dress. The dress is designed with a closed neckline and has a dress length of 165 cm, making it a perfect choice for formal events and special occasions. The Lilac Embroidered Tulle Dress is made from a high-quality fabric that is not stretchy, ensuring a comfortable and secure fit. Additionally, the dress is not transparent, making it easy to wear without the need for additional undergarments.
It Is Available From The Original Official Website
What Are The Countries You Ship To
  Saudi Arabia | United Arab Emirates  | Bahrain | Oman  | Kuwait
product description
Designs: elegant
Design Varieties: Parlina
Description: Lilac tulle dress embroidered with a beautiful layered ruffle
Neckline: closed
Dress length:165 cm
Fabric: Not stretchy
Transparent: no
Archive Care: Machine wash or professional cleaning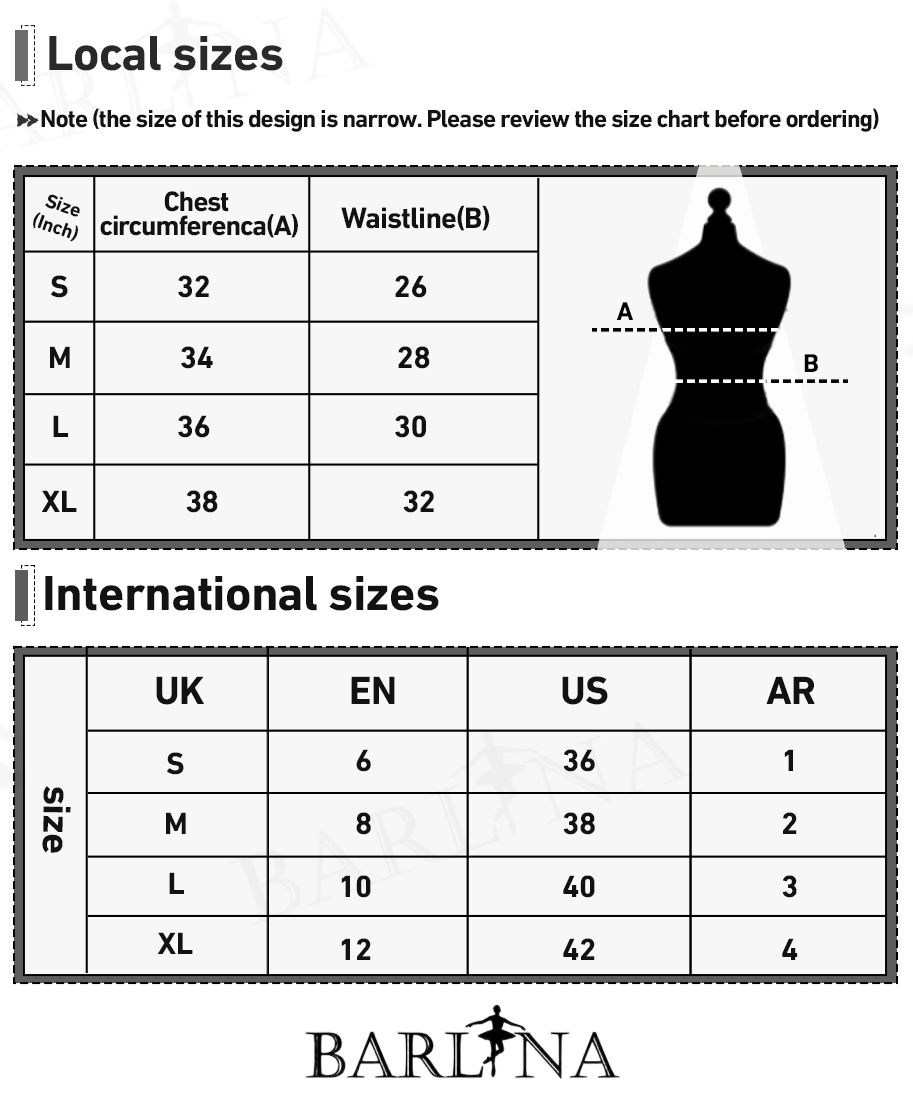 For your convenience, the Lilac Embroidered Tulle  can be easily cared for by either machine washing or professional cleaning. Overall, this dress is a must-have for anyone looking to make a statement with their fashion choices. So why wait? Add the Lilac Embroidered Tulle  to your wardrobe today and experience the magic of Parlina design!