Description
Le Pliage Original S Handbag Grenadine
Introducing the Le Pliage Original S Handbag Grenadine, exquisitely crafted by the renowned brand Longchamp. Each Longchamp item is meticulously made in our workshops with the utmost attention to detail. The Le Pliage Original S Handbag is not only a stylish accessory but also a practical and long-lasting product designed for regular use. Its durability is unrivaled, ensuring that it can withstand the test of time when treated with care. To maintain the longevity of this exceptional handbag, we recommend following a few simple steps. Firstly, apply Longchamp colorless cream to the leather areas regularly using a soft brush. This will not only protect the leather but also enhance its natural beauty.
Dimensions : 9.1 in (L) x 8.7 in (H) x 5.5 in (W)
It Is Available From The Original Official Website
What Are The Countries You Ship To
  Saudi Arabia | United Arab Emirates | Qatar | Bahrain | Oman  | Kuwait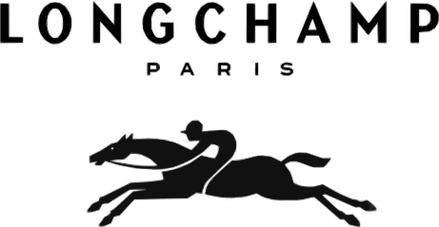 Le Pliage Original S Handbag Grenadine
In the event of dirt or stains, gently clean the entire lining using a soft cloth or brush, along with water and a neutral soap. This gentle cleansing method ensures the preservation of the bag's integrity while effectively removing any impurities. Indulge in the elegance and functionality of the Le Pliage Original S Handbag Grenadine. Longchamp's commitment to craftsmanship and attention to detail guarantee a product that is not only visually stunning but also built to withstand the demands of your everyday life. Experience the unparalleled quality and timeless beauty that Longchamp is famous for.