Description
Le Pliage Green S Handbag Sky Blue
Introducing the Le Pliage Green S Handbag Sky Blue, a stunning creation by Longchamp that exemplifies the brand's commitment to quality and craftsmanship. Each Longchamp item is meticulously crafted in our workshops, ensuring that every detail meets our high standards. The Le Pliage Green S Handbag Sky Blue is not only a stylish accessory but also a practical and durable product that withstands regular use. Its versatile design makes it suitable for various occasions, whether you're heading to the office or going out for a casual outing.
Dimensions : 9.1 in (L) x 8.7 in (H) x 5.5 in (W)
It Is Available From The Original Official Website
What Are The Countries You Ship To
  Saudi Arabia | United Arab Emirates | Qatar | Bahrain | Oman  | Kuwait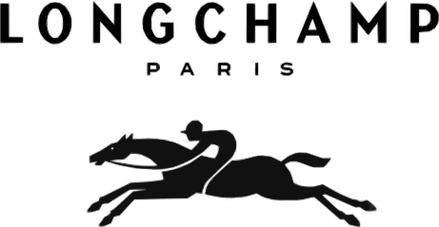 Le Pliage Green S Handbag Sky Blue
To ensure the longevity of this exquisite handbag, we recommend treating it with care. Regularly apply Longchamp colorless cream to the leather areas using a soft brush. This will not only preserve the leather's natural beauty but also protect it from daily wear and tear. Cleaning the Le Pliage Green S Handbag Sky Blue is effortless. Simply use a cloth or a soft brush with water and neutral soap to gently remove dirt from the lining. Our easy-to-follow maintenance instructions make caring for your handbag a breeze, allowing you to keep it looking fresh and elegant for years to come.