Description
Le Pliage Green S Handbag Cognac
Introducing the Le Pliage Green S Handbag Cognac, expertly crafted by the esteemed brand Longchamp. Created with meticulous attention to detail in our state-of-the-art workshops, this handbag embodies the perfect blend of functionality and durability. Le Pliage is renowned for its practicality, making it an ideal companion for your everyday needs. Designed to withstand regular use, this handbag is an investment piece that will stand the test of time. To ensure its longevity, we kindly advise treating it with the utmost care.
Dimensions : 9.1 in (L) x 8.7 in (H) x 5.5 in (W)
It Is Available From The Original Official Website
What Are The Countries You Ship To
  Saudi Arabia | United Arab Emirates | Qatar | Bahrain | Oman  | Kuwait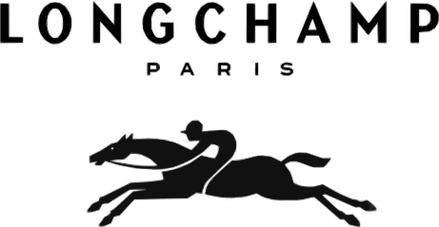 Le Pliage Green S Handbag Cognac
To maintain the exquisite leather areas of your Le Pliage handbag, we recommend applying Longchamp colorless cream regularly using a soft brush. This cream will not only nourish the leather but also protect it from the elements, allowing it to retain its lustrous appearance for years to come. For any dirt or stains that may accumulate, we suggest cleaning the entire lining using a cloth or a gentle brush with water and neutral soap. This gentle cleaning method will effectively remove any impurities without compromising the integrity of the bag. Invest in the Le Pliage Green S Handbag Cognac and experience the unparalleled craftsmanship and functionality that Longchamp is known for.