Description
Le Pliage Green S Handbag Black
Introducing the Le Pliage Green S Handbag Black, expertly crafted by Longchamp, a brand renowned for its meticulous attention to detail. Each Longchamp item is meticulously created in our workshops, ensuring the highest level of quality and durability. The Le Pliage Green S Handbag is not only a fashion statement but also a practical and long-lasting product that can be used regularly. Its versatile design allows for effortless coordination with any outfit or occasion. With proper care, this handbag can accompany you on countless adventures.
Dimensions : 9.1 in (L) x 8.7 in (H) x 5.5 in (W)
It Is Available From The Original Official Website
What Are The Countries You Ship To
  Saudi Arabia | United Arab Emirates | Qatar | Bahrain | Oman  | Kuwait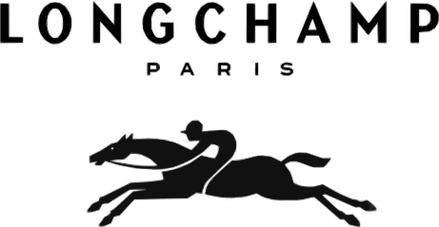 Le Pliage Green S Handbag Black
To ensure the longevity of your Le Pliage Green S Handbag, we recommend treating it with care. Regularly apply Longchamp colorless cream to the leather areas using a soft brush. This cream not only nourishes the leather but also helps maintain its original beauty. To keep your handbag looking pristine, it is essential to remove dirt and stains effectively. The lining can be cleaned by gently using a cloth or a soft brush with water and neutral soap. This simple cleaning method will help restore the bag's vibrancy and keep it looking as good as new. Invest in the Le Pliage Green S Handbag Black, and experience the perfect blend of elegance and functionality.