Description
Le Pliage City Xs Crossbody Bag Plum
Introducing the Le Pliage City Xs Crossbody Bag in Plum, meticulously crafted by the esteemed brand Longchamp. Each Longchamp item is thoughtfully designed and carefully produced in our workshops to guarantee unparalleled quality. The Le Pliage City Xs Crossbody Bag is not only a fashion statement but also a highly practical accessory that will withstand regular use. Its compact size makes it perfect for those on-the-go moments, while its durability ensures it will remain a staple in your wardrobe for years to come.
Dimensions : 7.1 in (L) x 6.3 in (H) x 3.5 in (W)
It Is Available From The Original Official Website
What Are The Countries You Ship To
  Saudi Arabia | United Arab Emirates | Qatar | Bahrain | Oman  | Kuwait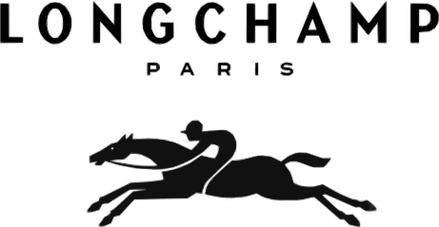 Le Pliage City Xs Crossbody Bag Plum
To ensure the longevity of this exquisite bag, we kindly advise treating it with the utmost care. For general maintenance, a soft brush or cloth should be used to gently remove any dirt from the lining. For more stubborn stains, a mixture of water and neutral soap can be applied, taking care to avoid water spilling over the leather parts. Indulge in the luxury of the Le Pliage City Xs Crossbody Bag in Plum and experience the perfect blend of style and functionality. Elevate your everyday ensemble and make a lasting impression with this timeless accessory from Longchamp.