Description
Jalabiya Red Color
Introducing our exquisite Jalabiya Red Color, featuring an elegant design that exudes sophistication and beauty. This stunning piece is part of our Parlina collection, offering a wide range of sophisticated designs perfect for any occasion. Crafted from high-quality materials, this red embroidered galabia boasts a V-shaped neckline and a dress length of 136 cm, making it the perfect choice for those who love to make a statement. The fabric is non-stretchy, providing a comfortable and flattering fit that accentuates your curves. With its intricate embroidery and stunning red color, this Jalabiya is sure to turn heads wherever you go.
It Is Available From The Original Official Website
What Are The Countries You Ship To
  Saudi Arabia | United Arab Emirates  | Bahrain | Oman  | Kuwait
product description
Designs: elegant
Design Varieties: Parlina
Description: A red embroidered galabia
Neckline: V shape
Dress length:136 cm
Fabric: Not stretchy
Transparent: no
Archive Care: Machine wash or professional cleaning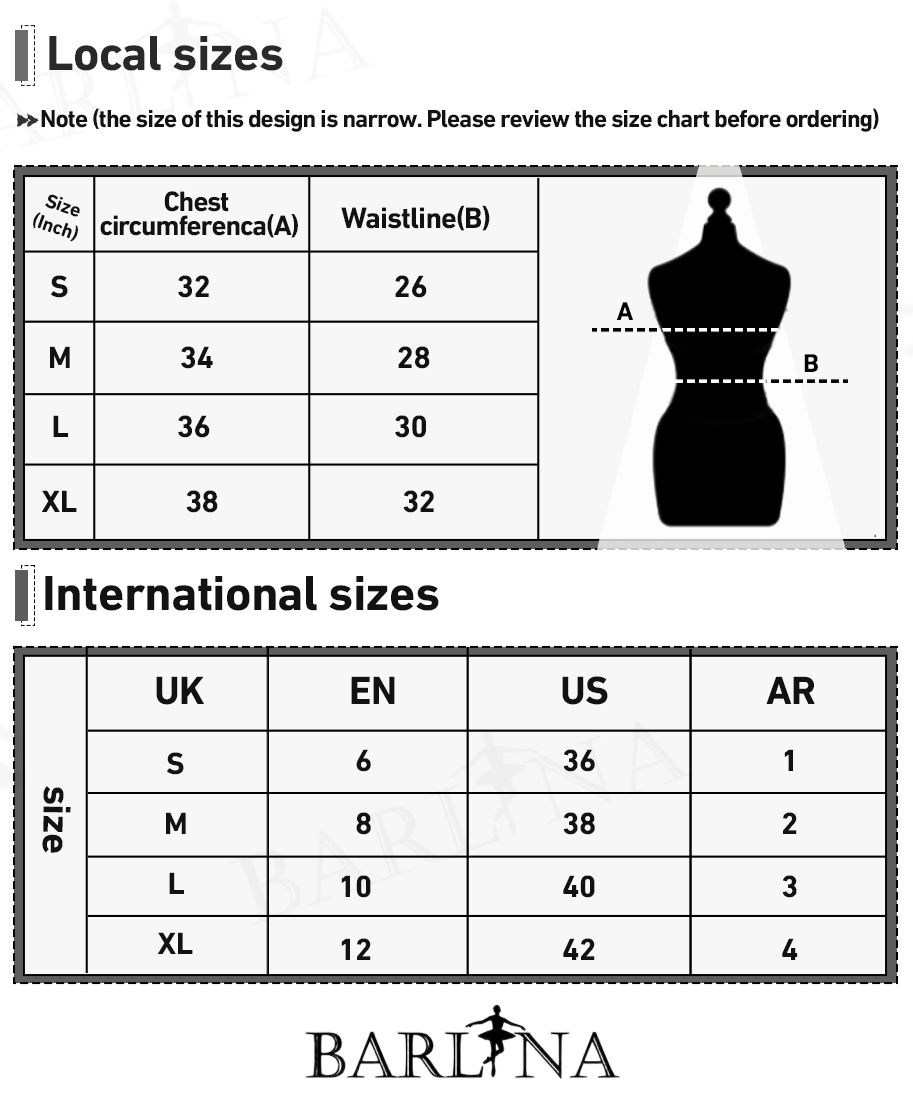 And with its easy-care instructions, you can enjoy wearing your Jalabiya Red Color again and again. Simply machine wash or have it professionally cleaned to keep it looking its best over time. Invest in timeless elegance with our Jalabiya Red Color – the perfect addition to any wardrobe.