Description
Jalabiya Jumpsuit Two Pieces
Introducing the elegant Jalabiya Jumpsuit Two Pieces, designed to elevate your style game and make you stand out from the crowd. Featuring the stunning Parlina design, this jumpsuit boasts a timeless appeal that will never go out of style. The closed neckline and 144 cm dress length offer a modest and sophisticated look, perfect for any formal occasion. Crafted from a high-quality, non-stretchy fabric, this jumpsuit offers a comfortable and breathable fit, while also ensuring durability and longevity. You can wear it confidently knowing that there is no transparency issue to worry about.
It Is Available From The Original Official Website
What Are The Countries You Ship To
  Saudi Arabia | United Arab Emirates  | Bahrain | Oman  | Kuwait
product description
Designs: elegant
Design Varieties: Parlina
Description: A classy two-piece jumpsuit
Neckline: closed
Dress length:144 cm
Fabric: Not stretchy
Transparent: no
Archive Care: Machine wash or professional cleaning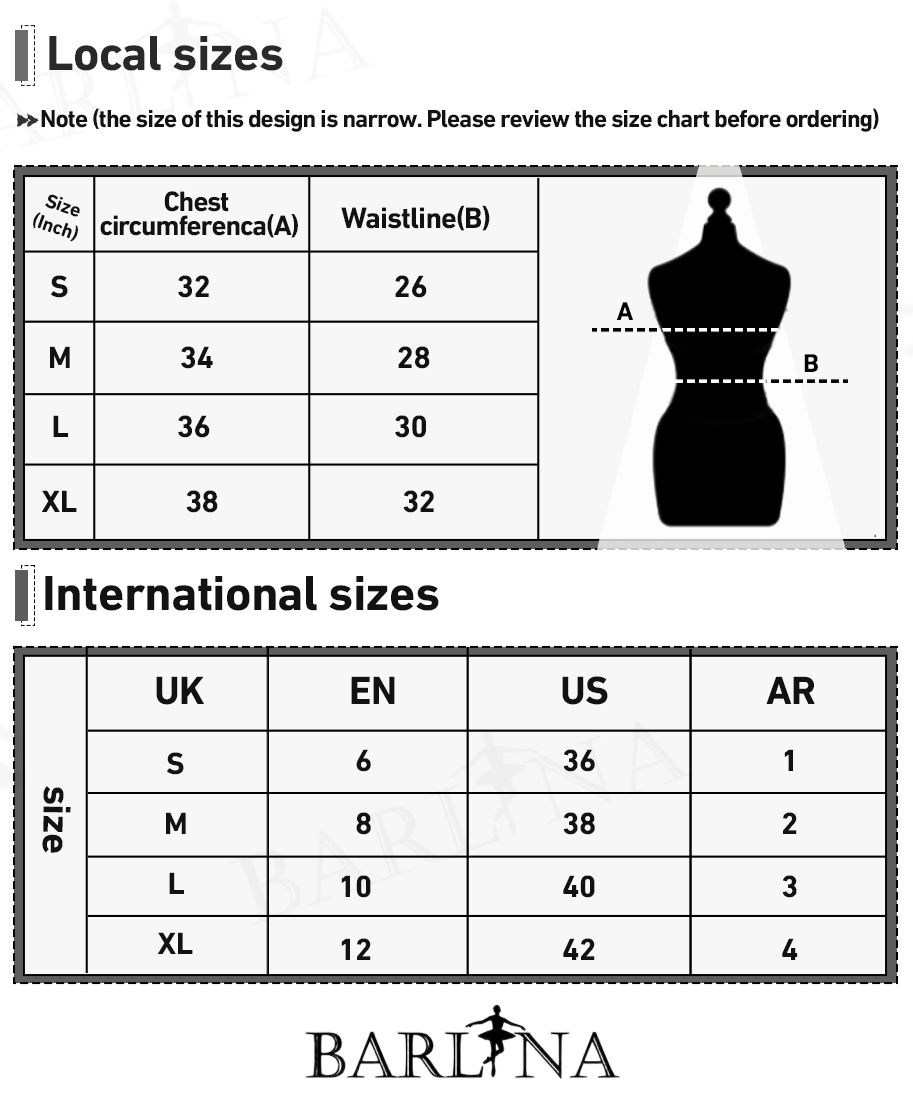 To keep your Jalabiya Jumpsuit Two Pieces looking as good as new, it is recommended to either machine wash or opt for professional cleaning. This stylish jumpsuit is the perfect addition to your wardrobe, and it's sure to become a staple piece for years to come. Order yours today and experience the beauty and elegance of the Jalabiya Jumpsuit Two Pieces!