Description
Black Embroidered Gown
Introducing the Black Embroidered Gown, a stunning addition to any formal attire collection. This gown boasts a beautifully intricate embroidery design, adding a touch of elegance and sophistication to any occasion. With its sleek and stylish Parlina design variations, this gown is sure to turn heads. Measuring at 147 cm in length, this galabia is the perfect length for a stunning, floor-length gown that is sure to command attention. The closed neckline adds an air of modesty and grace to the overall look, while the non-stretchy fabric ensures a comfortable and secure fit.
It Is Available From The Original Official Website
What Are The Countries You Ship To
  Saudi Arabia | United Arab Emirates  | Bahrain | Oman  | Kuwait
product description
Designs: elegant
Design Varieties: Parlina
Description: An elegant embroidered galabia
Dress length: 147 cm
Neckline: closed
Fabric: Not stretchy
Transparent: no
Archive Care: Machine wash or professional cleaning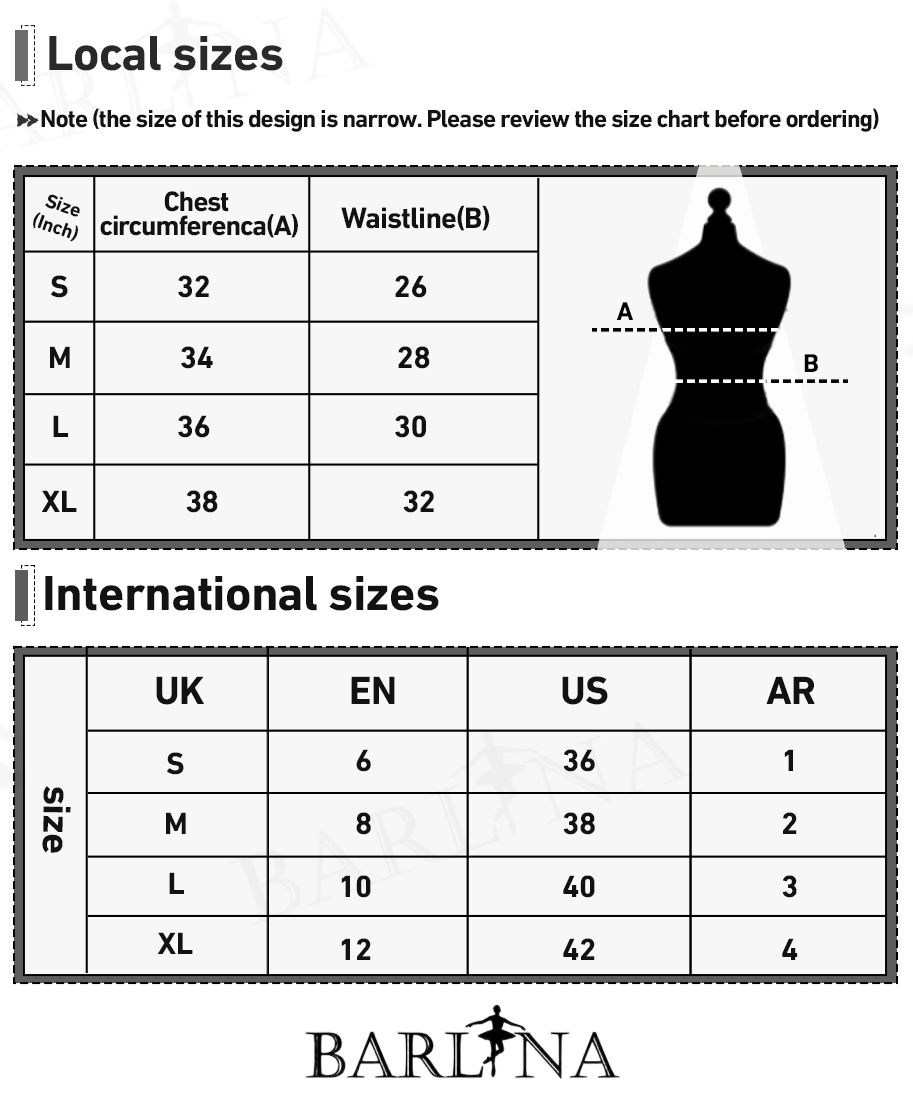 Crafted from high-quality materials, this gown is not transparent, allowing for a seamless and polished appearance. It is also easy to care for, with the option of machine washing or professional cleaning. Invest in the Black Embroidered Gown for a timeless and sophisticated addition to your wardrobe. Perfect for weddings, formal events, or any occasion that calls for a touch of elegance.