Description
An Elegant Mid-Calf Gown
Introducing our stunning Elegant Mid-Calf Gown, a true embodiment of sophistication and grace. This exquisite piece features elegant designs that exude beauty and class, perfect for any formal occasion. Crafted in the highly sought-after Parlina design, this gown boasts a v-shaped neckline that accentuates your neckline and collarbone. The dress length measures 115cm, creating a flattering mid-calf silhouette that is both alluring and elegant. Made from high-quality non-stretchy fabric, this gown offers a structured fit that accentuates your curves while still maintaining a comfortable feel. The fabric is not transparent, providing you with the confidence and comfort you need to exude elegance effortlessly.
It Is Available From The Original Official Website
What Are The Countries You Ship To
  Saudi Arabia | United Arab Emirates  | Bahrain | Oman  | Kuwait
product description
Designs: elegant
Design Varieties: Parlina
Description: An elegant mid-calf gown
Neckline: v-shape
Dress length: 115cm
Fabric: Not stretchy
Transparent: no
Archive Care: Machine wash or professional cleaning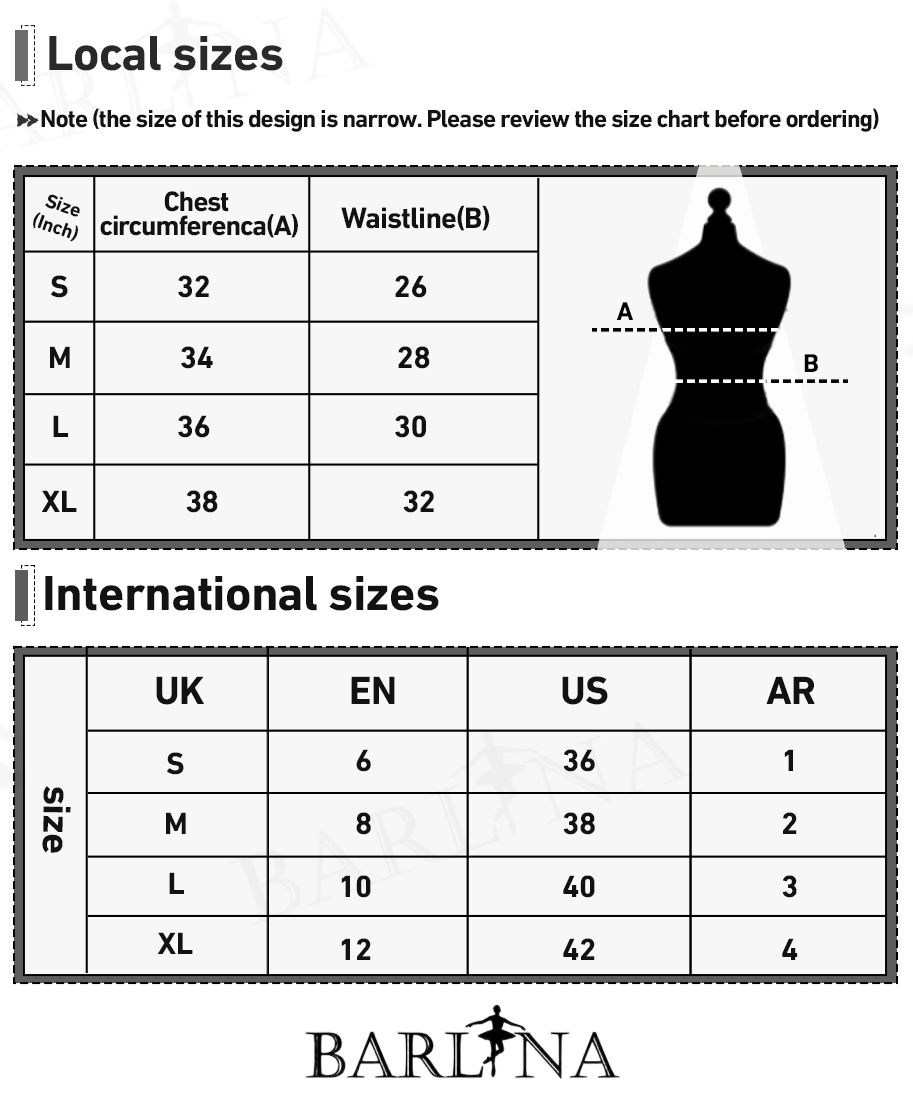 This gown is easy to care for and can be conveniently machine washed or professionally cleaned for long-lasting durability and beauty. Whether you're attending a wedding, gala, or any other formal event, our Elegant Mid-Calf Gown is the perfect piece to make a statement and leave a lasting impression.